EYFS - End of our first week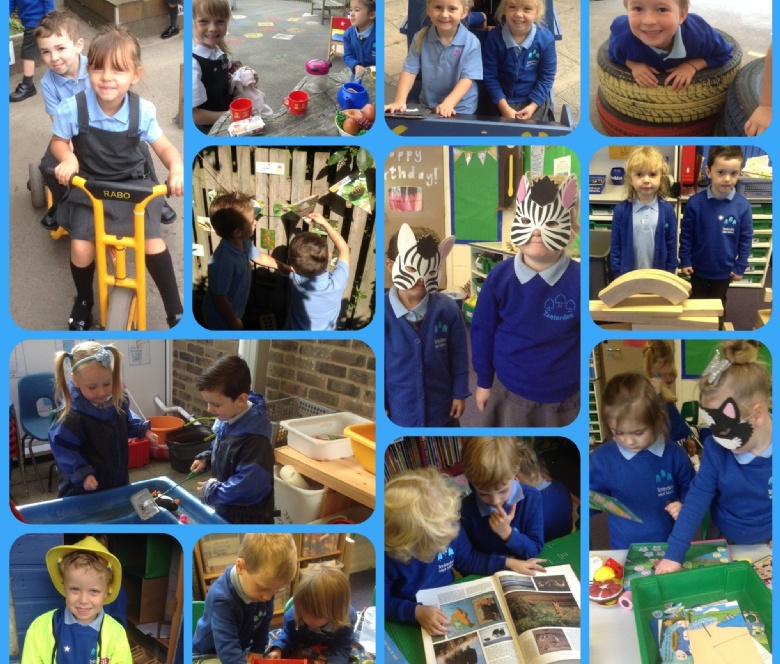 The new Pandas and Sea Otters have had a fantastic first week at Tenterden Infant School. The children have had lots of fun making new friends and exploring their new learning environment!

Thank you to everyone who has helped to make this first week a success. We are all very excited for a year full of learning and new experiences.
The Foundation Stage Team