Mrs McIntosh has found our Snowpup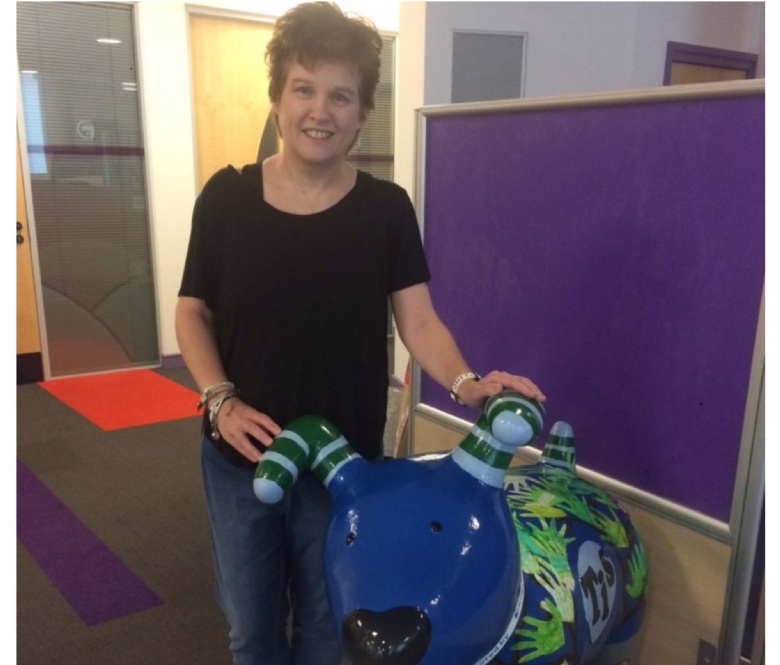 Head of Schools Mrs Mcintosh has found our Snowpup, while out and about in Ashford.
Our pup was designed by one of our pupils Lili-Rose and beautifully painted by the children helped by Miss Payne. The children came up with suggestions for a name and finally voted on TIS.
Can you find TIS? Click on the lick below to download the map.
https://tpqxkde8802pt6r63eedmxg0-wpengine.netdna-ssl.com/wp-content/uploads/2018/08/SnowdogsAsh2018_Map-download-2.pdf