Red Nose Day 2015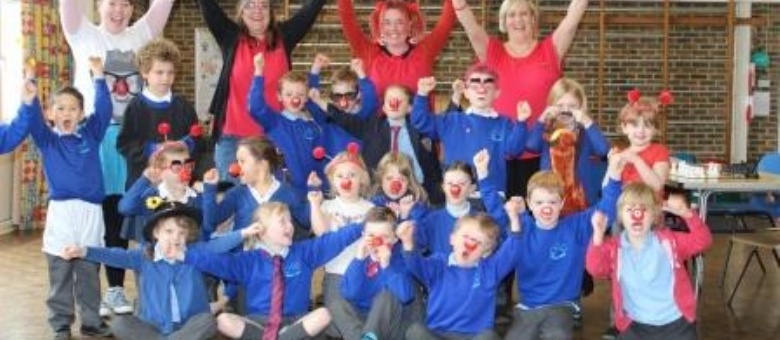 13th March 2015 saw another Red Nose Day celebrated at Tenterden Infant.
The children made masks in order to 'Make their Face Funny for Money' A fantastic £150 was raised from the childrens donations, and the children had a great day.
Comic Relief raised £78 million on the night and has raised over £1 bn over a thirty year period for great causes here and in Africa.
Many thanks for your support this year.