What a week in Year One!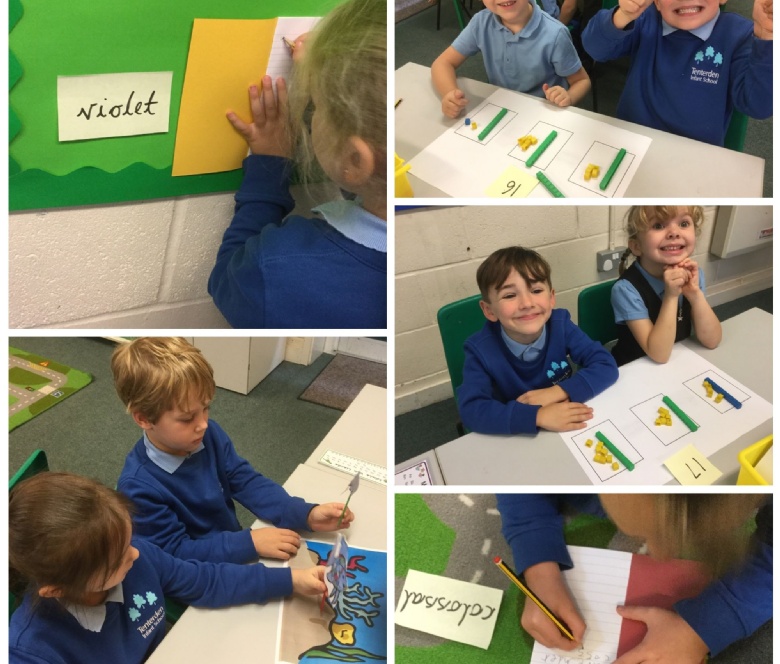 What another lovely week.
In English we are really mastering adjectives. The children have been so enthused to use them in their sentences and they have been using their magpie book to search for them around the school. We have been using the adjectives to describe the wise octopus in the Rainbow Fish story.
In Maths we have been looking at 1 more and 1 less. In order for children to do this they need to be able to count back from 20. Some children have been working hard to try and beat the maths monster with word problems.