Funky Footwear - A fantastic £228 raised!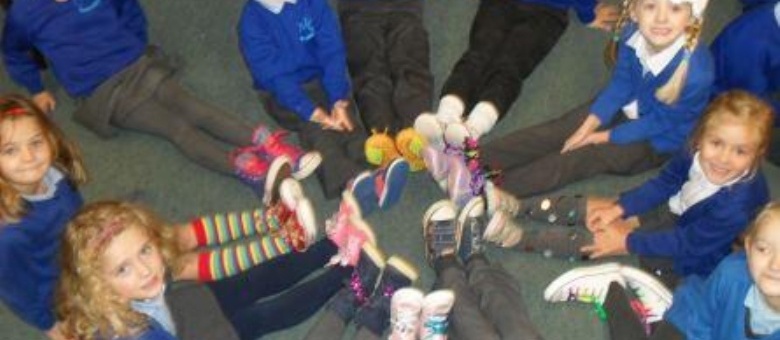 Funky Footwear Friday took place on 16th October 2015
The children made a great effort decorating their shoes and finding those fantastic slippers and boots all in aid of Funky Footwear. The day was in aid of Kent Air Ambulance and a fantastic £228 was raised. Thank you very much to all of you for your generous donations.