The Great Fire of London 1666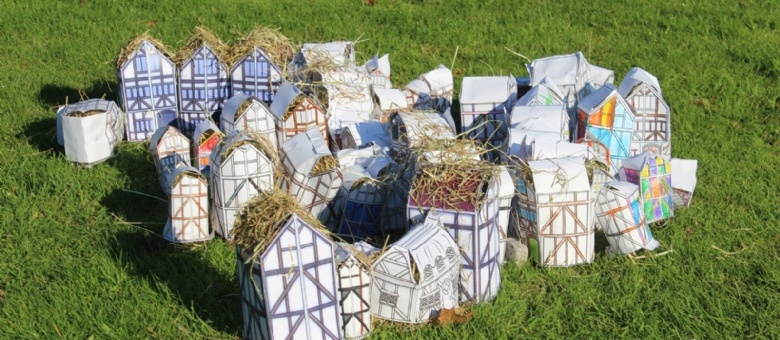 The Great Fire of London started on Sunday the 2nd of September 1666 in a baker's shop on Pudding Lane.
The fire spread feasting upon the timber framed buildings cramped together, dancing from one thatched roof to the next.
Take a look in our gallery, you will learn how the fire spread and what happened next.