Mummy duck is back!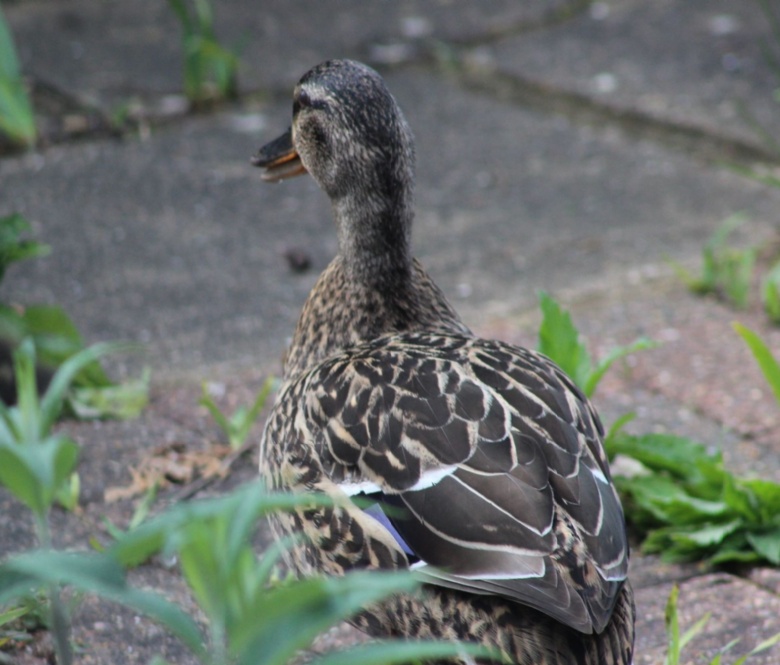 For many years we have been privileged to have a duck who comes and lays her eggs in our courtyard garden. This year she is back and on Monday 5th May she came out of her nest with her new family.
The ducks will be relocated to Mrs Lyons farm where they will have a lovely pond to swim on.
There are some more photographs in the Gallery.