Transition Week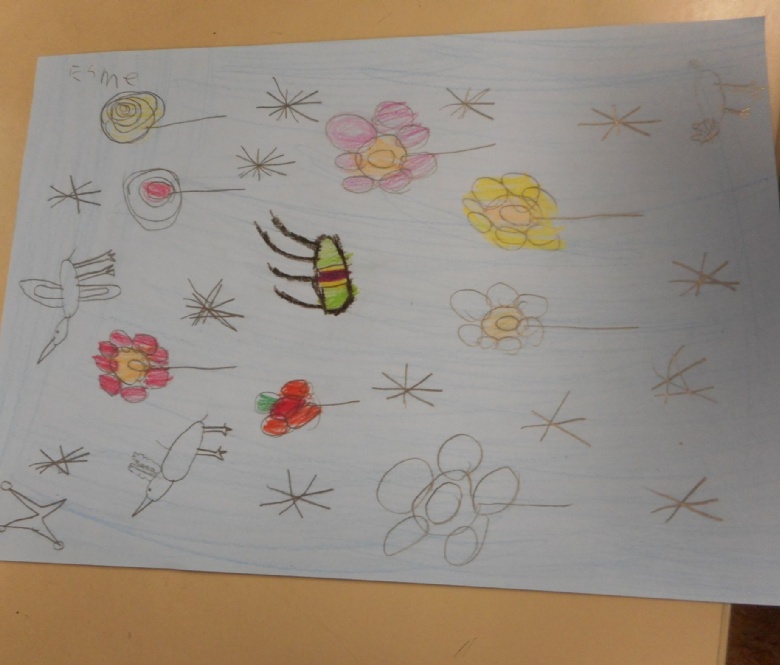 This week the children spent time in their new classrooms with their new teachers.
There were smiles and laughter in the corridors this week as the children spent the week with their new teachers. Any nerves quickly disappeared and the children settled into their new environments with ease. The children are looking forward to September and so are the teachers.
Have a look in our gallery of photos for more pictures of the week.