Tenterden Junior School Players performance of It's Chriiistmas! - December 2017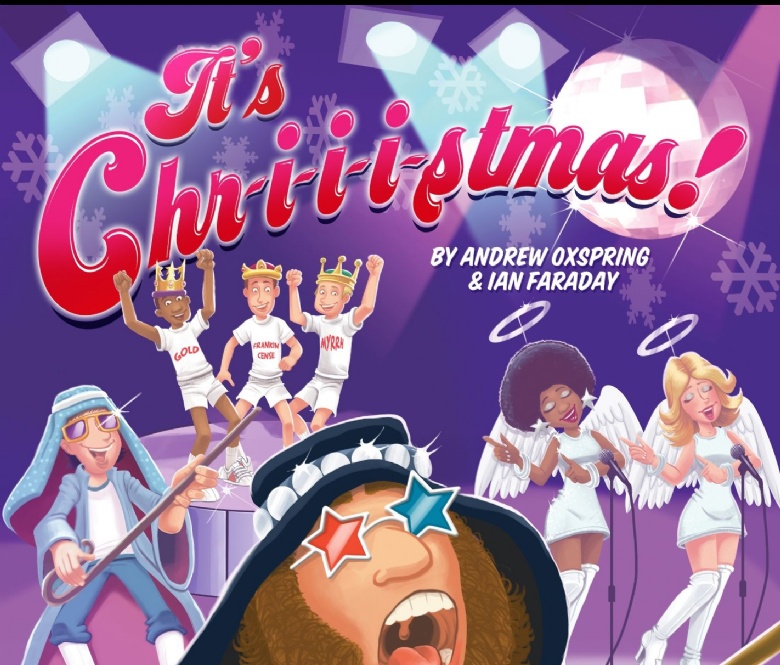 This is the first performance by the Tenterden Junior School Players, the Drama Club consistently of approximately 40 children.
On the evenings of Monday 11th, Tuesday 12th and Wednesday 13th, the children of the Tenterden Junior School Players performed a festive performance entitled – 'It's Chr-i-i-i-i-stmas!'. Based on famous pop songs from the past three decades, this performance gave children the opportunity to don their 'jazzed up' nativity costumes and sing their hearts out to their parents and friends. Director Ben Vincer said, "It was the first time that the production had been totally handed over to the children. Everything, including backstage, sound and lighting was managed by the children. It was great to see their hard work pay off."
See the Gallery for photographs.