Young Voices 2015 at the O2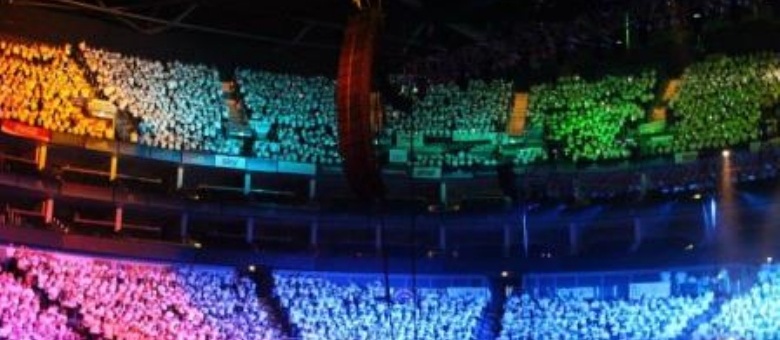 The Choir performed at The O2 in the Young Voices 2015 Concert
25 members of the choir saw their hard work in learning a collection of songs and medleys come to an end on Thursday 29th January. They arrived at The O2 and spent almost 5 hours practicing their harmonies and dance moves with the other 7,500 children, led by David Lawrence the conductor. At 7pm parents and guests arrived to enjoy a truly amazing experience. The children shone with pride throughout the show, their smiles beaming.
It is an honour to be in Young Voices, to be a member of the world's largest children's choir.
Please visit the 'Gallery' tab to see more photos and a short video snippet!