Year Three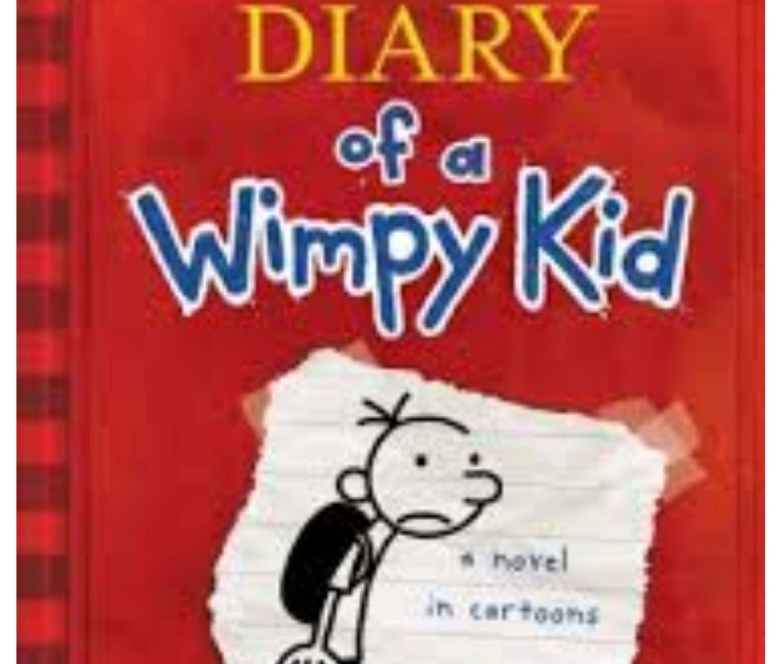 The children in Year Three have had a good week.
This week they have been looking at diary writing using first person,using 'Diary of a Wimpy Kid' as an example. They have also started column subtraction, which has gone very well.
The children are working very hard on their times tables with some fantastic results.
Keep up the hard work everyone.