Year Five - Science This Term!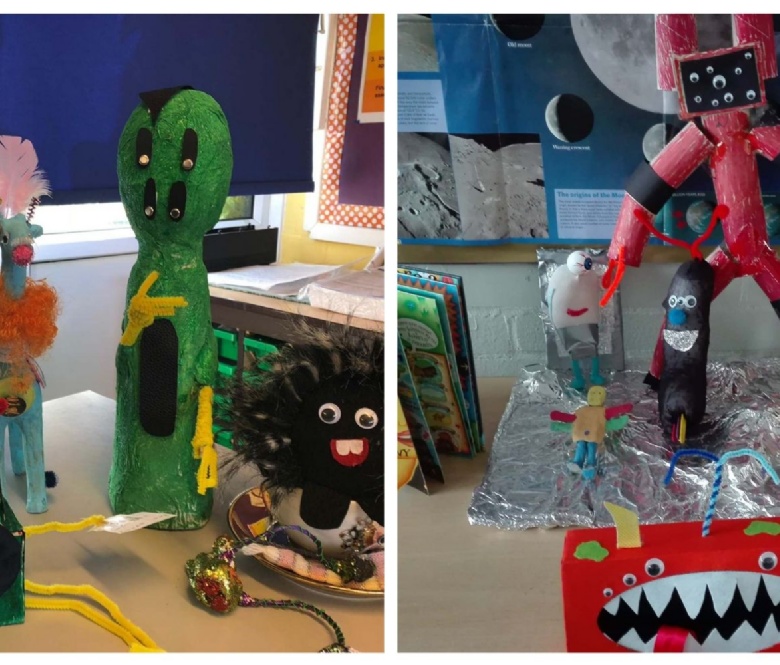 Year Five's science lessons are based around Space this term.
The children have been designing and making their own Aliens for homework.
Over the coming weeks the children will be learning about many areas of Space such as
Introduction to Earth and Space.
The movement od Earth and Space within the Solar System
Phases of the Moon.
Planets within our Solar System.