Christmas is Coming!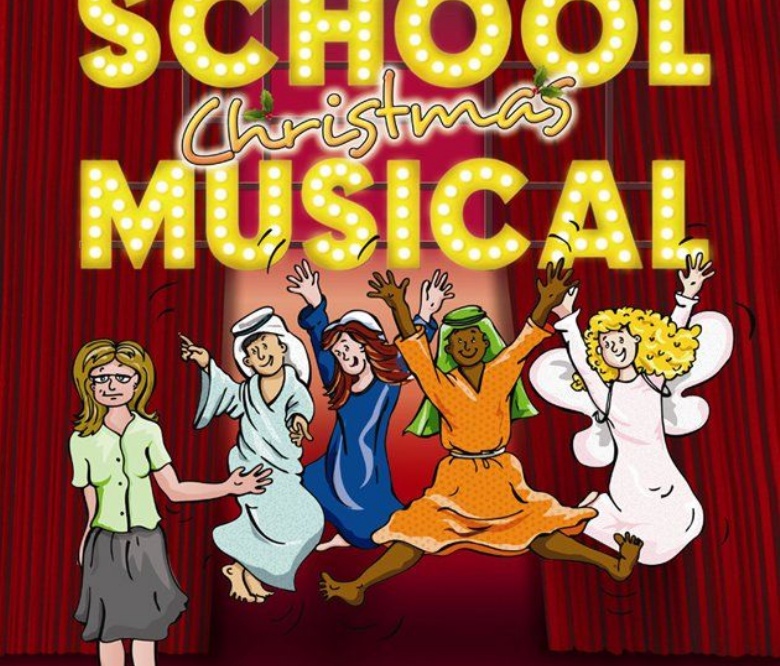 We have only just come back but we firmly have our sights set on celebrating Christmas in style!
It's that time of year again!
This year's Christmas production is called 'Primary School Christmas Musical'. It is an exciting show which takes a humorous look into the production of a Christmas Show through the eyes of stressed headteachers, frantic teachers, excitable children and head-bopping TAs. The songs are fantastic and are bound to launch the festive season with a bang. Auditions and run through will start next week.