Donate your Christmas Junmper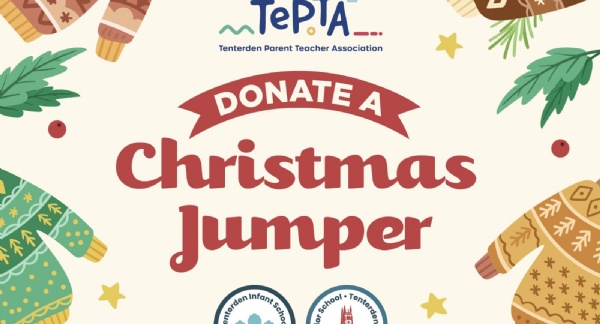 DONATE A CHRISTMAS JUMPER

As part of our upcoming Christmas Fair that we are busy organising behind the scenes, we are on the lookout for Christmas Jumper donations.

So if you are having a half term sort out please think of us.

Any age, any size, just as long as they are in wonderful wearable condition, we would love them!

Please drop off any Christmas Jumpers to either Infant School Office or Junior School Office by 25th November.