Round-the-World Journies for Class 3K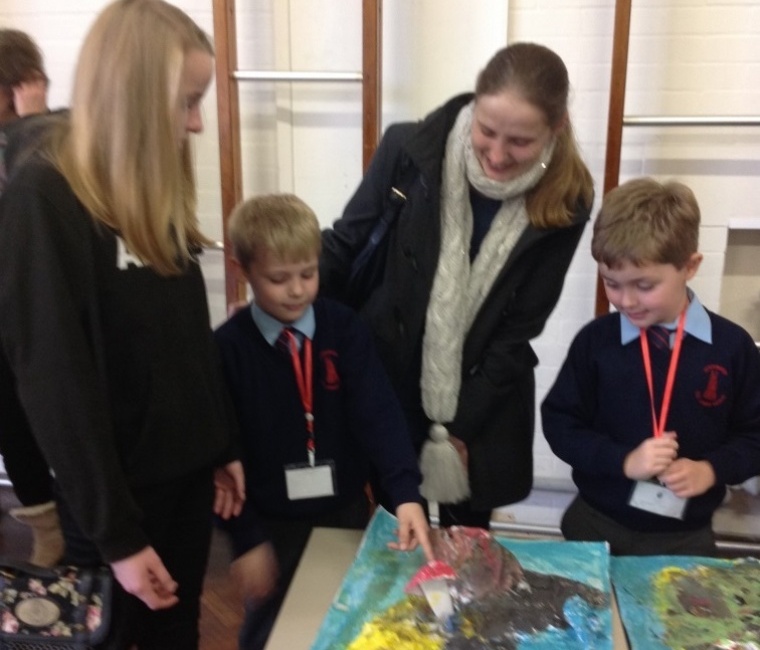 3K displayed their work to parents, family and friends at the completion of their topic 'Travel Planners'
3K were asked to become expert trip planners to deisgn a round-the-world journey for the family in their class text, Kensuke's Kingdom.
As part of this topic they formed their own companies, plotted the best route, researched yachts, designed boat safety leaflets and produced information on the sea animals they might encounter on their journey. They made models of the islands that they visited.
More photos can be found in the Gallery tab.