Sport Relief Pupil v Teacher Netball Match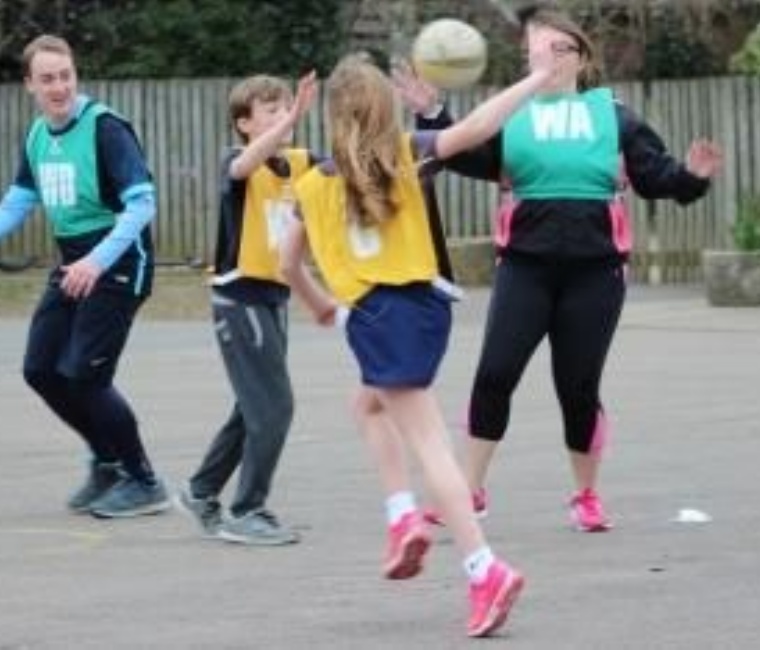 On Friday 18th March 2016 the pupils took on the teachers at netball.
It was a tense match with many skills being shown. To mark Mr Leggatt was a stretching skill in itself! The pupils covered the court trying to outrun the teachers, and maybe the game plan was to wear them out!
Have a look at the photographs in the Gallery.