Wicked - The Musical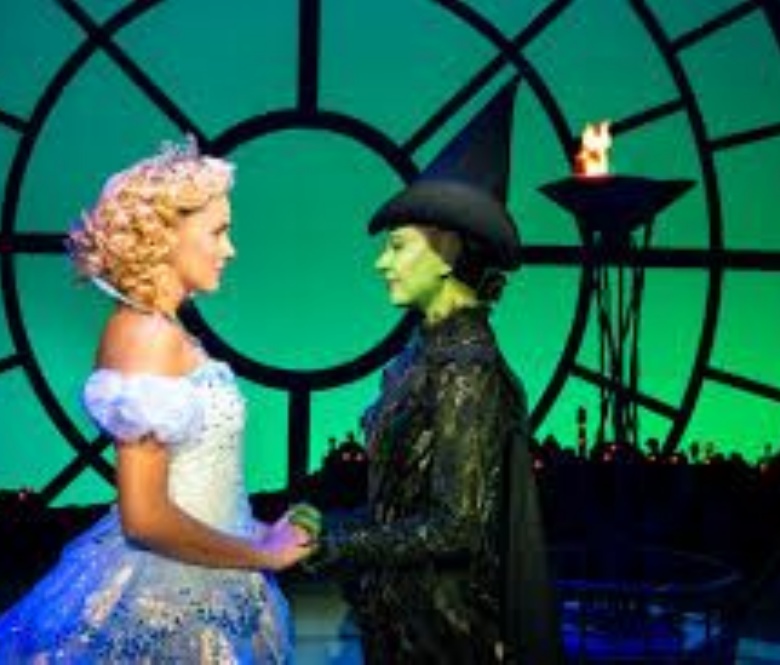 On 24th March 2016 70 children and 50 adults travelled to London to see Wicked.
Wicked tells the story of two unlikely friends, Elphaba (the Wicked Witch of the West) and Glinda, who struggle through opposing personalities and viewpoints, rivalry over the same love-interest, reactions to the Wizard's corrupt government and, ultimately, Elphaba's public fall from grace.
It was a fantastic performance with a performance of the song 'Defying Gravity' which made the hair on the back of your neck stand up!