Welcome

As a welcoming Church School, we aspire to provide care and support for each other and the wider community. Through the practical application of Christian values and a positive growth mindset, our pupils challenge themselves to be independent, inquisitive and knowledgeable; a positive influence on society.
Ms S Crinnion
Executive Headteacher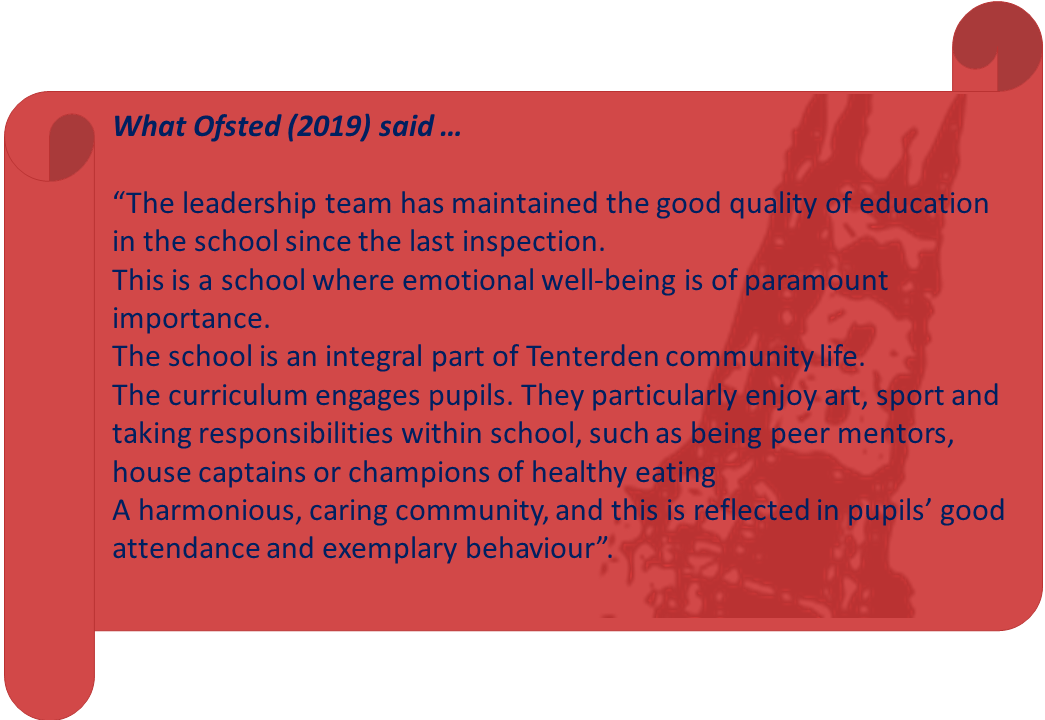 Discover more about us
School Blog
Art - Bird Nests

It was lovely to have all the Tigers back in the art room this morning. I challenged the children to build a nest. They had a peg for a beak and a paper plate to collect all the materials they needed from the playground. We watched a couple of time lapses of birds building nests and looked at some real nests I gathered a couple of winters ago.
Read More