Welcome

As a welcoming Church School, we aspire to provide care and support for each other and the wider community. Through the practical application of Christian values and a positive growth mindset, our pupils challenge themselves to be independent, inquisitive and knowledgeable; a positive influence on society.
Ms S Crinnion
Executive Headteacher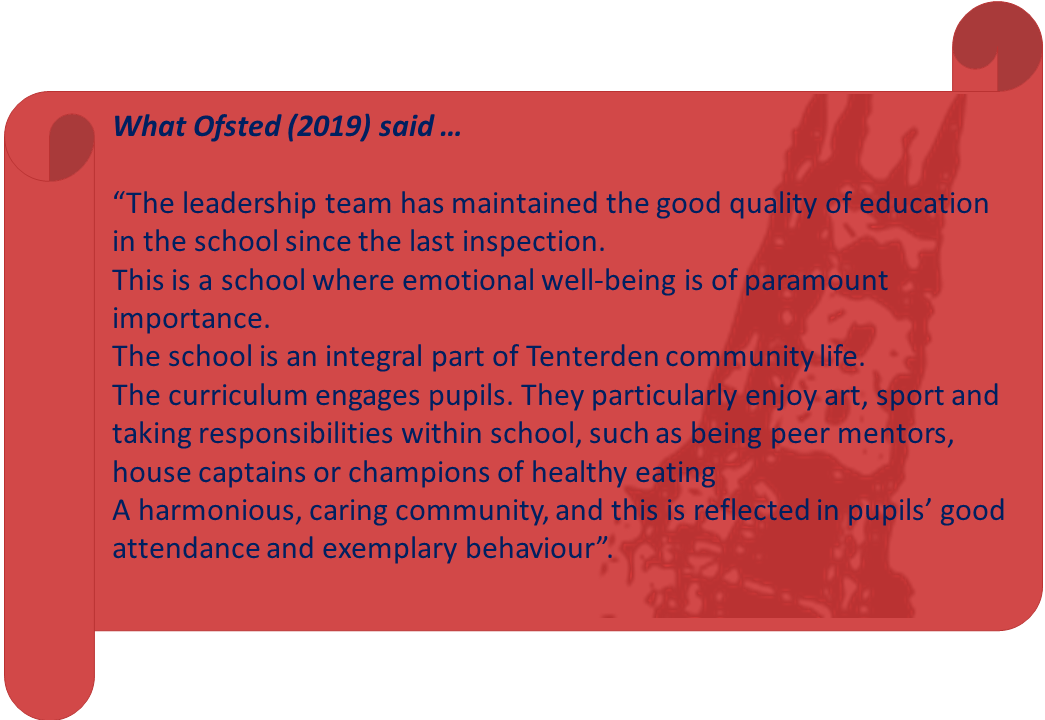 Discover more about us
School Blog
Year 3 Debate Pirate Punishment

Dolphin Class had lots of fun this afternoon learning about different pirate punishments!

The class carried out a debate to compare the 18th Century punishments to those of the 21st Century. Volunteer 'culprits' were tried in front of our class 'jury' for crimes such as stealing from the ship's galley or simply being an elderly slave, unable to carry out their chores.

Read More