Building Learning Power
Tenterden Infant School: Building Learning Power
Building Learning Power's main focus is on helping children to become better learners, enabling children to become emotionally engaged, use resources to the full, engage socially and take responsibility for their own learning.
One of the key things about the "BLP" ethos is the fact that not only is it ok to get stuck or not know the answer, but that it is a recognised good tool for finding out the answers.
The key words for parents to look out for are: RECIPROCITY, REFLECTIVENESS, RESOURCEFULNESS and RESILIENCE. They represent the four aspects of learning; Emotional, Cognitive, Strategic and Interpersonal.
The four dispositions explained:
Resilience - TOUGH TORTOISE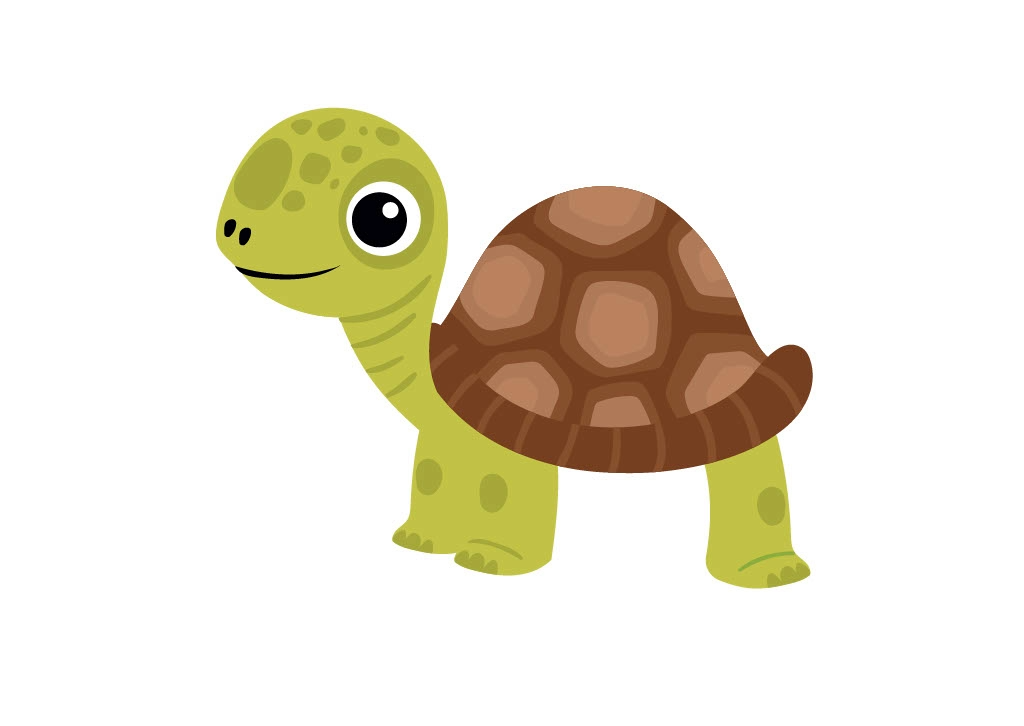 includes:
Absorption – becoming engrossed in learning
Managing distractions – recognising and reducing interruptions
Noticing – observing patterns and details
Perseverance – keeping going when things get difficult
Resourcefulness - SUPER SQUIRREL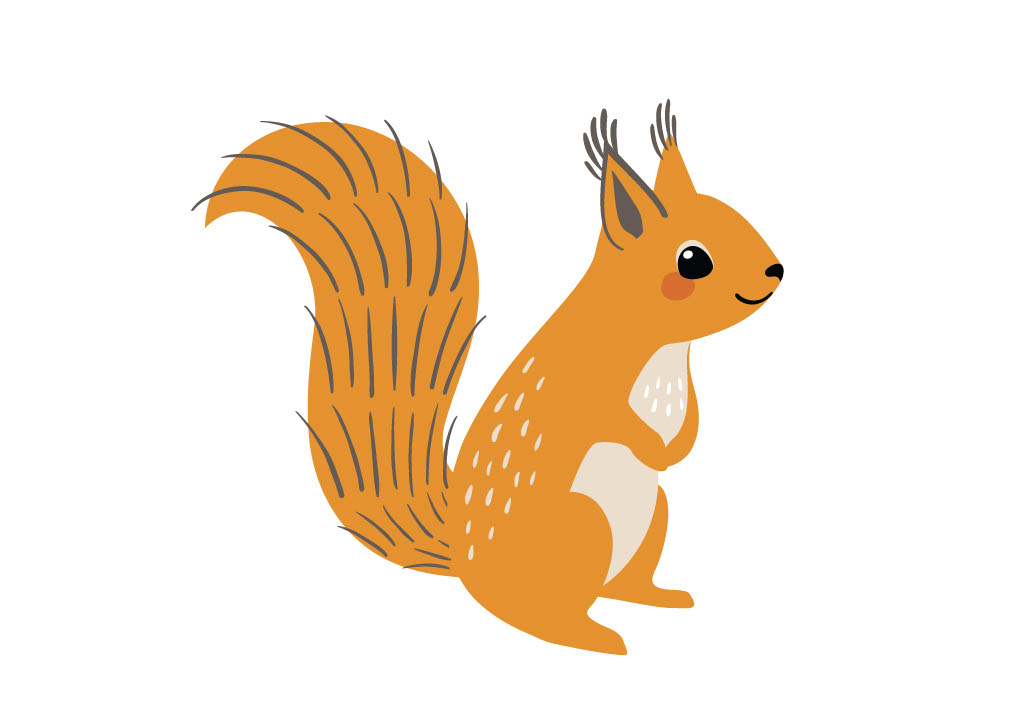 includes:
Questioning – being curious and asking questions
Making Links – making connections between events and experiences
Imagining – using the mind to explore new ideas and experiences
Reasoning – working things out step by step
Capitalising – making good use of people and resources
Reflectiveness - WISE OWL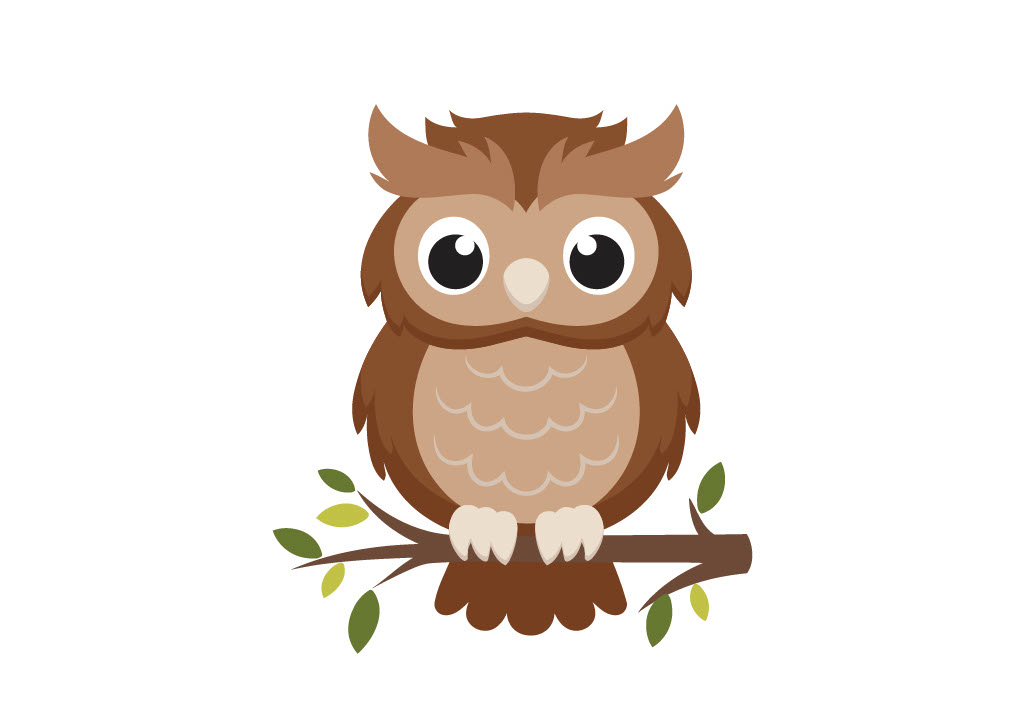 includes:
Planning - deciding what to do in advance
Revising – changing and monitoring plans along the way.
Distilling – selecting the most important information and carrying it forward to use in new experiences
Meta-learning – knowing yourself as a learner and being aware of how you learn best.
Reciprocity - ACTION ANT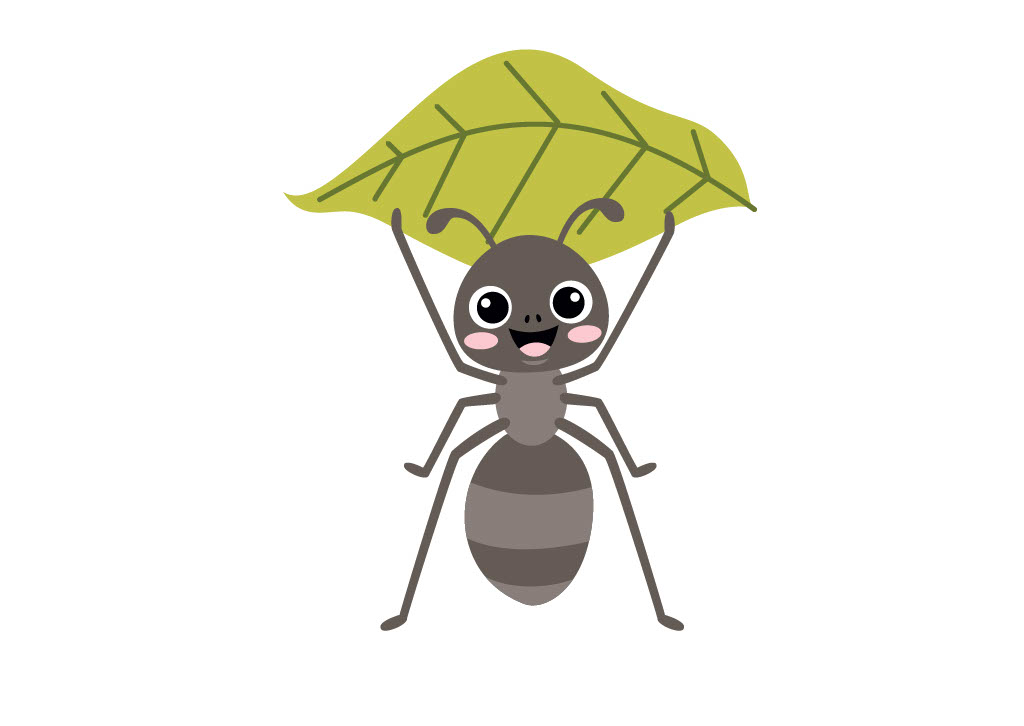 includes:
Interdependence – knowing how to work independently and with others
Collaboration – working with others as a team
Empathy – considering the feelings of others
Listening – paying attention to what others are saying
Imitation – copying good behaviours, habits and attitudes from others
Mindfulness and Wellbeing - Mindful Mole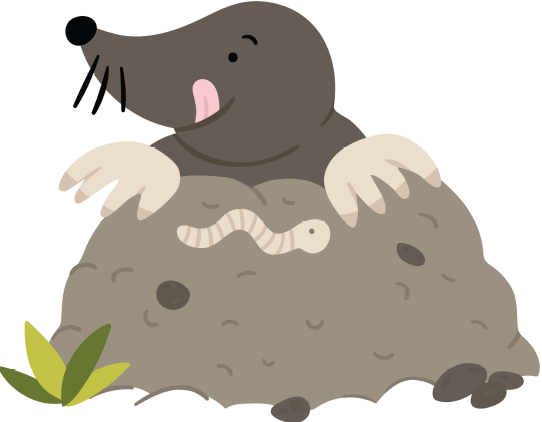 - Plans what to do
- Changes plans if things do not work
- Learns from each experience
- Understands how to learn
- Thinks about the moment
- Stays calm
- Is kind to others and themselves