Food Champions and Healthy Lifestyles
We are pleased to announce the Federation is a key partner of the Food Champion Programme. Thank you to our pupils, parents/carers and staff for their ongoing support in achieving our healthy eating initiatives.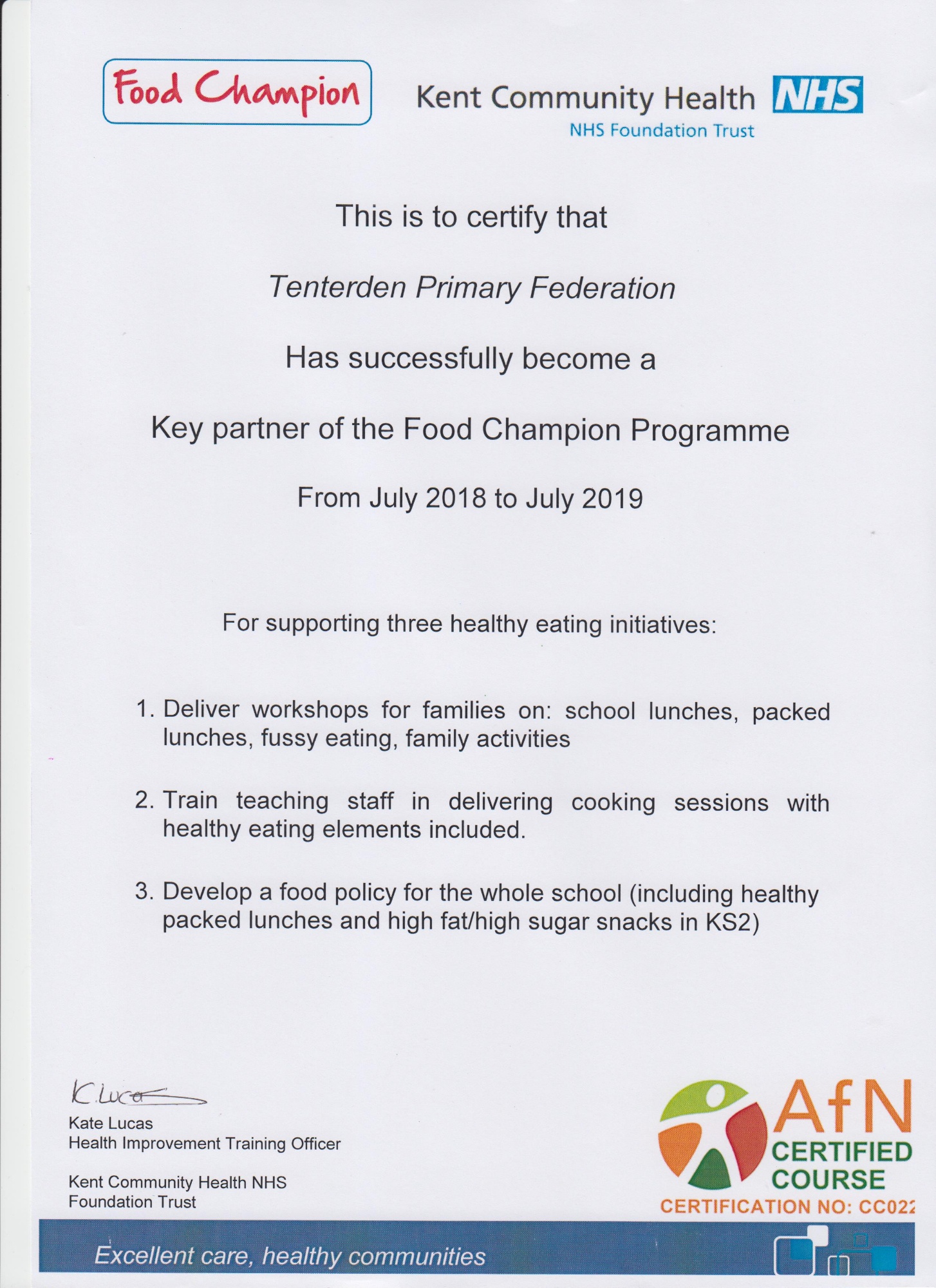 Our Food Champions investigated the sugar content of some popular drinks. We were shocked by the results!