HeadStart Kent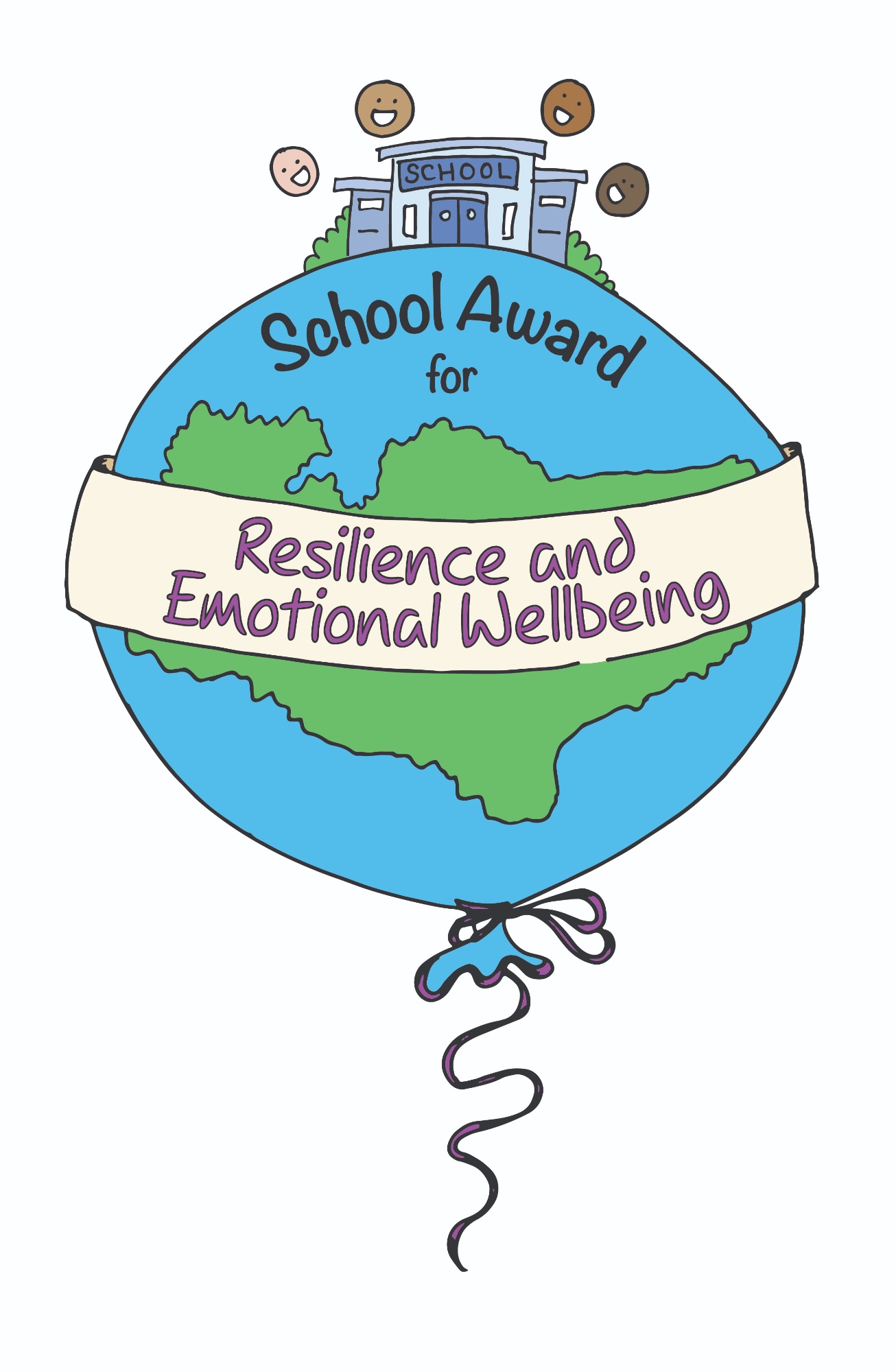 Sue Chandler, Cabinet Member for Integrated Children's Services.
HeadStart Kent
We are proud to be a HeadStart school and are committed to promoting building resilience in our pupils. We have embraced their initiatives and ethos to ensure a whole school approach.
Our HeadStart Resilience Team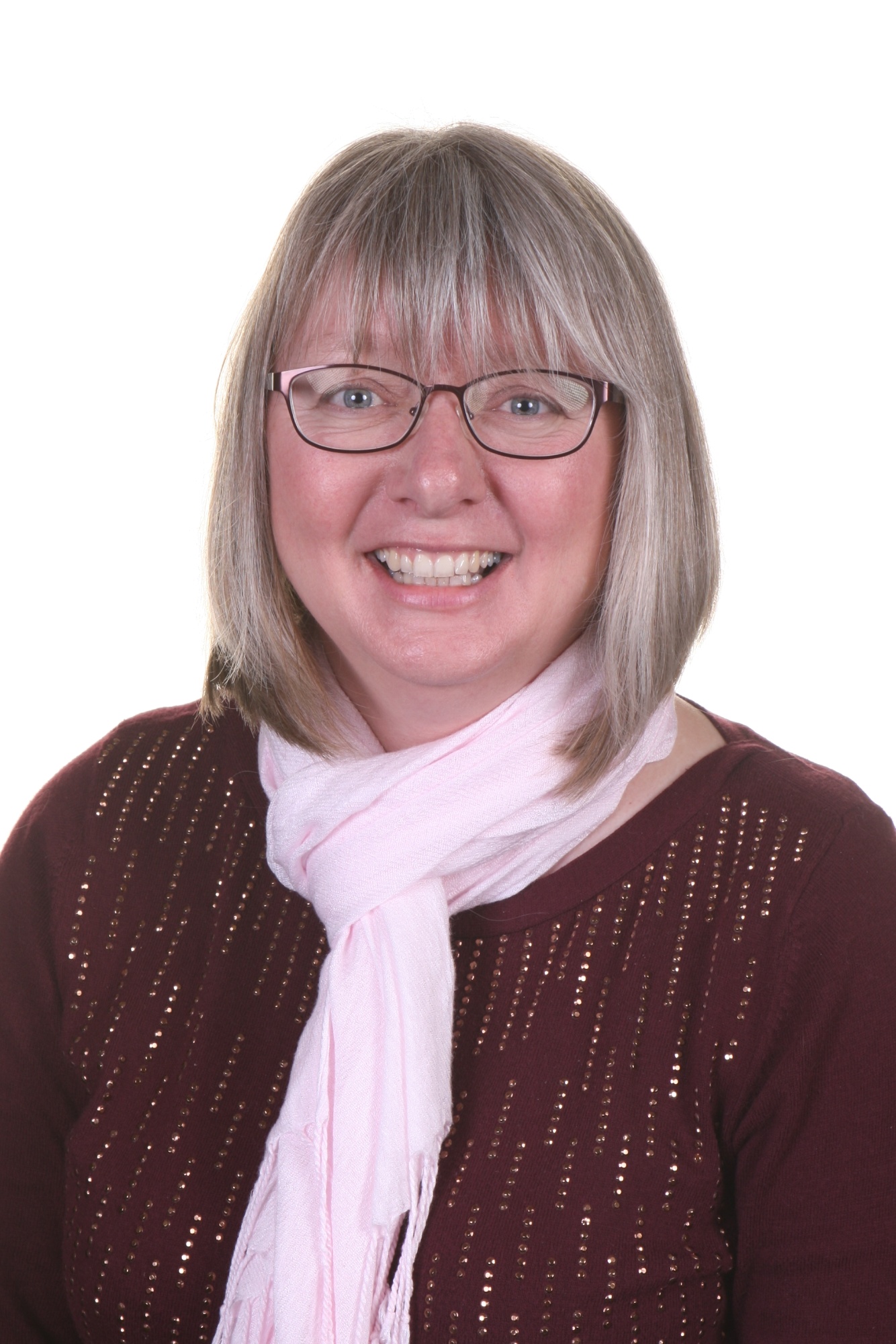 Mrs Sault - Family Liasion Manager

What is HeadStart?
HeadStart is a preventative programme for 10-16 year olds to help improve emotional resilience and avoid mental health issues. It has been co-written by young people to help them look after their own wellbeing and have conversations with trusted adults to help recognise and build on their strengths.
How is it funded?
HeadStart Kent is funded by the National Lottery and managed within Kent County Council. Our Peer Mentors were proud to represent HeadStart Kent when speaking to Lottery representatives at Homewood School on 23rd May 2019.
How has being a HeadStart School benefited Tenterden Primary Federation?
- Peer Mentors
HeadStart Kent have trained our Year 6s to be peer mentors. On-going training is delivered by the Sixth Form Peer Mentors at Homewood School (also a HeadStart school). Our peer mentors support all pupils in the Infant and Junior playgrounds by organising games; monitoring the friendship benches; helping out in homework club; and supporting our Year 3s when they join the Junior School.
- Safe Spaces
These areas are used when pupils need time to reflect on their feelings and can be supported by the staff members that monitor these safe spaces.
We have the Bubble Room and Reflection Area in the Junior School.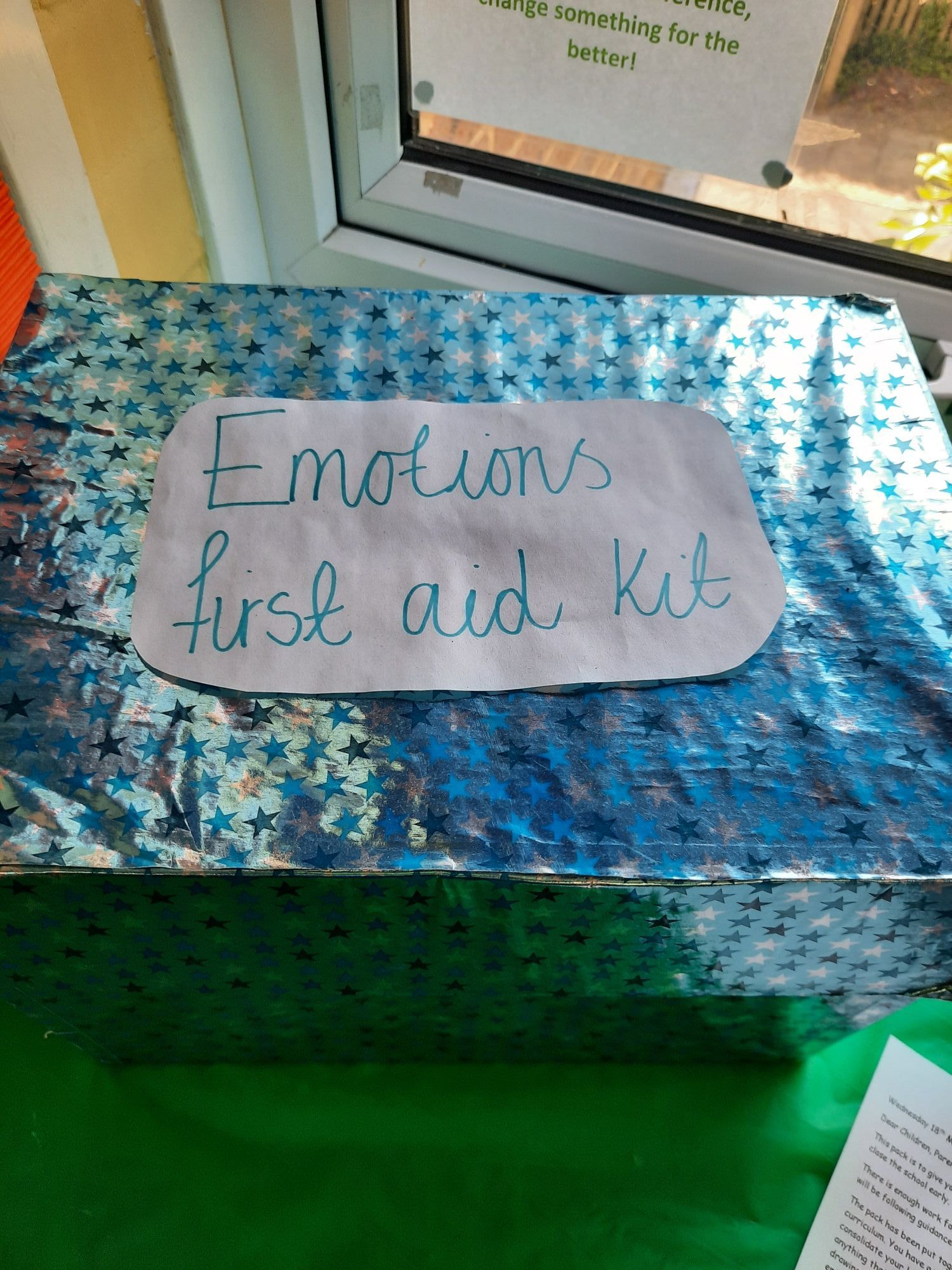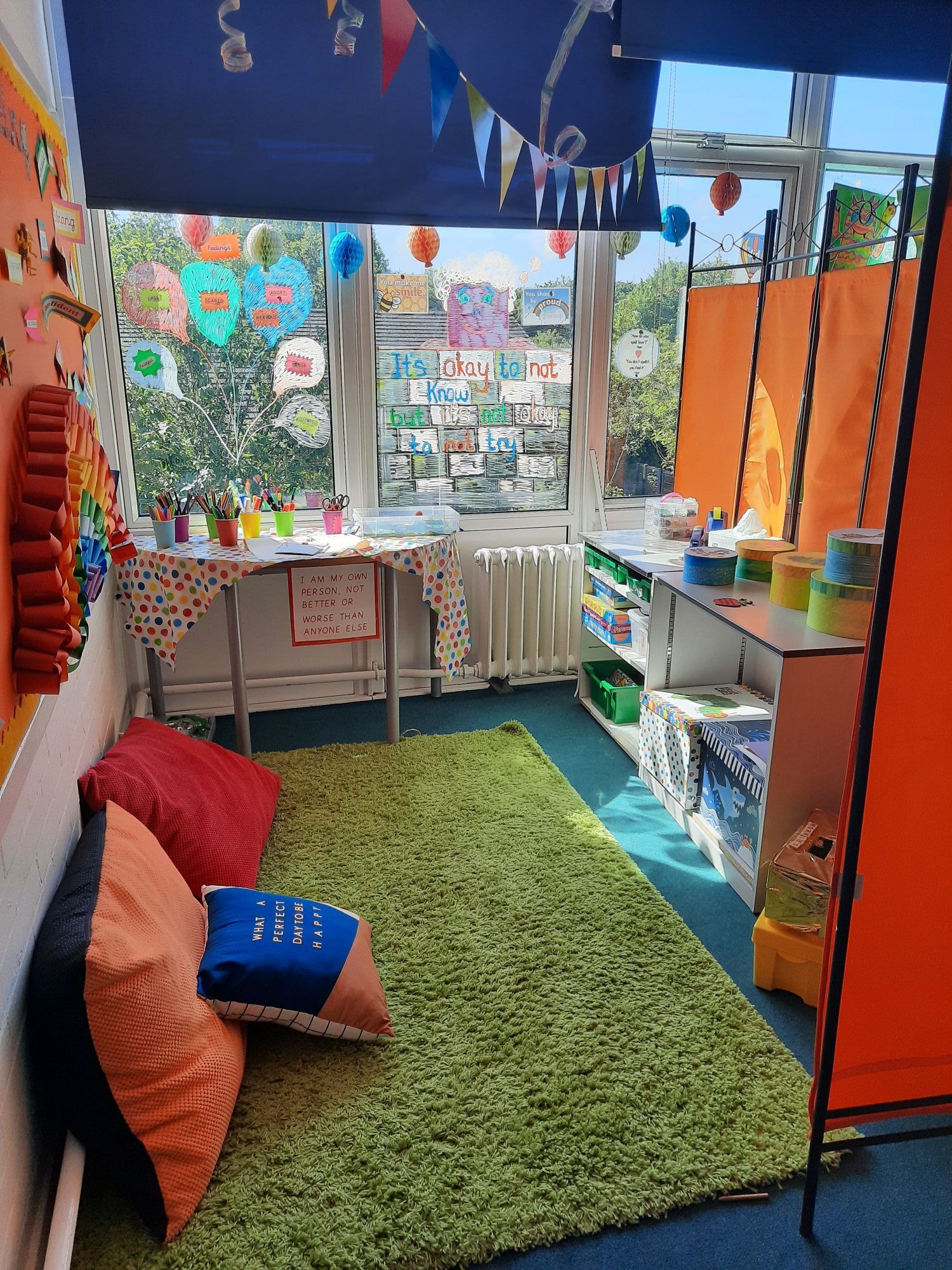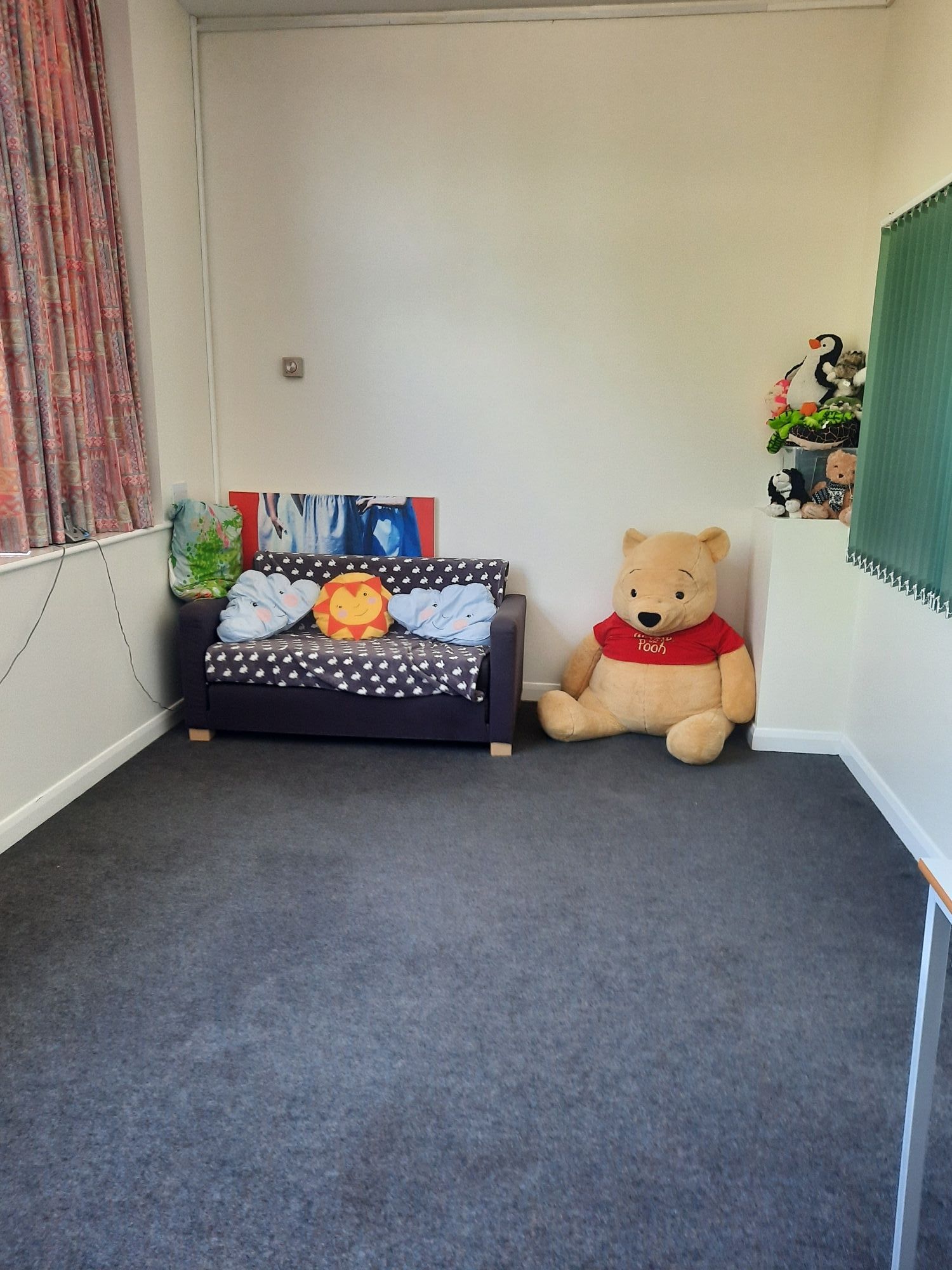 We have the Nurture Room in the Infant School.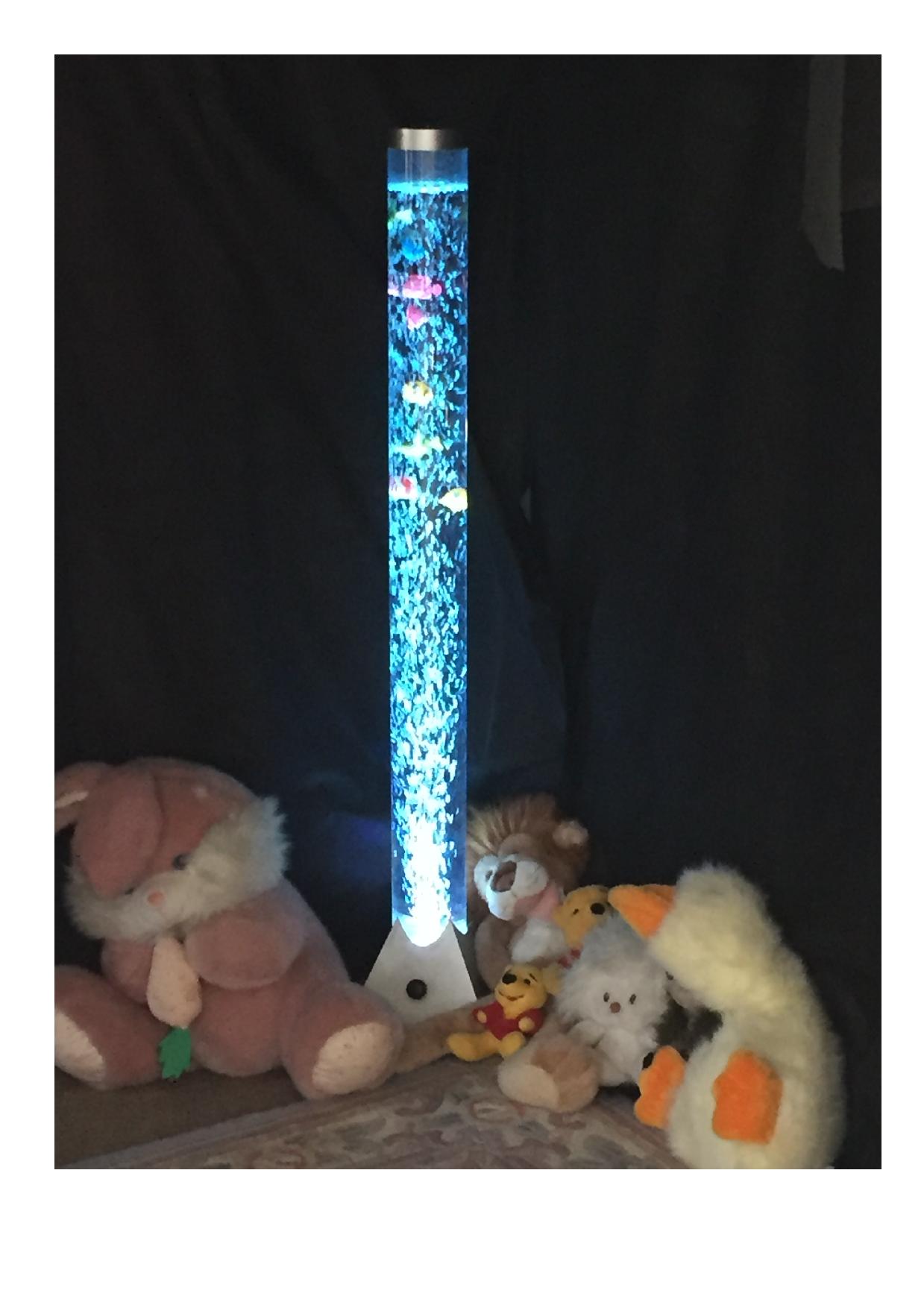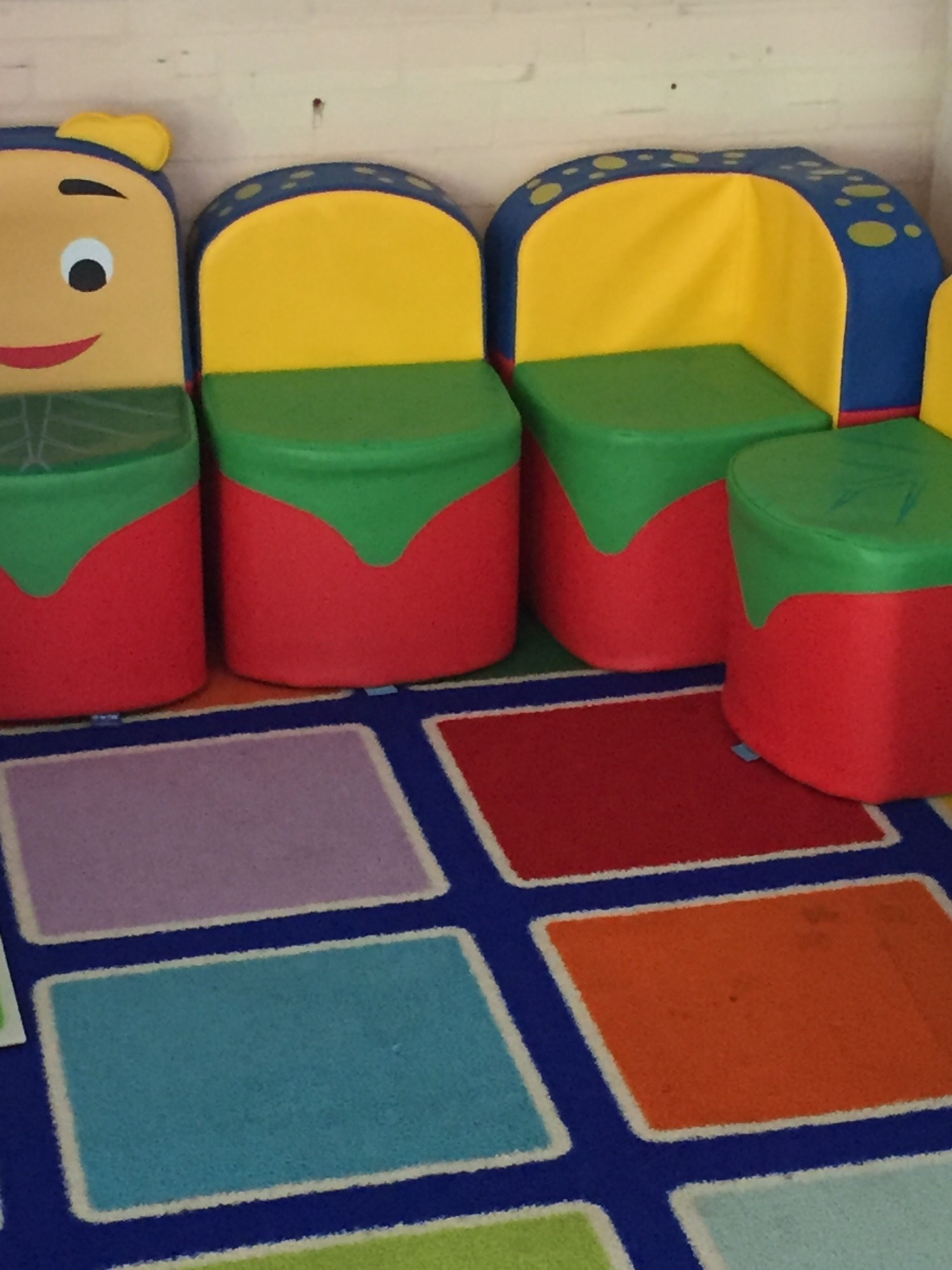 - Overcoming Anxiety and Building Resilience Training
All staff have received training on how to help children overcome anxiety and build their resilience. This compliments the Building Learning Power approach in the Infant School and Growth Mindset in the Junior School.
Mrs Sault also runs a 5 week course for parents/carers who wish to learn more about this and support their children at home. Please see dates for this course under the Family Liaison Manager tab.
- Online counselling
Our pupils aged 10+ are able to access online counselling free of charge at kooth.com.
- MIND Fitness
We are able to offer 1:1 and small group work support to our pupils for their social, emotional and mental health. The MIND Charity has trained our Resilience Team to deliver this programme.
- Mindfulness
Staff and pupils benefit from our mindfulness activities practised in school.
- Project Salus
Project Salus have supported our Year 6s and their families in transitioning to their chosen secondary schools since 2018. This has been a great success and if you wish to find out more please contact Mrs Sault.
- Therapeutic Interventions
We also offer a range of therapeutic interventions and have access to play therapists.