Welcome

The Federation between Tenterden Infant School and Tenterden Church of England Junior School is committed to providing the highest quality of teaching and learning experiences underpinned by effective and inspirational leadership. Through working together, within a culture of high expectation and
continual improvement, both schools will aspire to excellence: individually; together; as part of the Tenterden Schools Trust.
We believe that within our two happy, stimulating communities where all children are nurtured within a strong and caring ethos and where Christian values are encouraged at the Junior School, each child will develop a love of learning and a positive attitude towards their education. Through these shared values each child will achieve there full potential and become a responsible citizen in the future.​
Ms S Crinnion
Executive Headteacher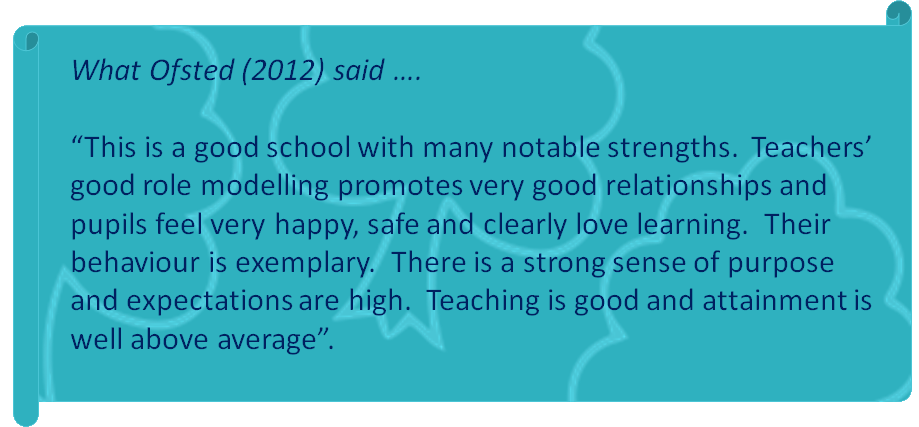 Discover more about us
School Blog
Packed Lunches

Thank you to those parents and carers who have sent their children in with healthy packed lunches as part of our updated Food Policy.

As a reminder, crisps should only be included in packed lunches on a Friday. This decision was taken as part of our Food ChampionProgramme and an awareness from the British Heart Foundation that eating one packet of crisps per day can add up to drinking 5 litres of cooking oil per year!

Skype session with a Marine Biologist

Today we had a Skype call from Charlotte Orba, a marine biologist who works for Wise Oceans. She showed us photos and videos of the coral reefs that she has dived to. She has even swam with sharks and saved turtles. She has asked for our help to look after the ocean by reducing plastic use and saying no to plastic straws. She has inspired all of us. We may have some future marine biologists!
Read More