Meet our Governors
Maureen Kavanagh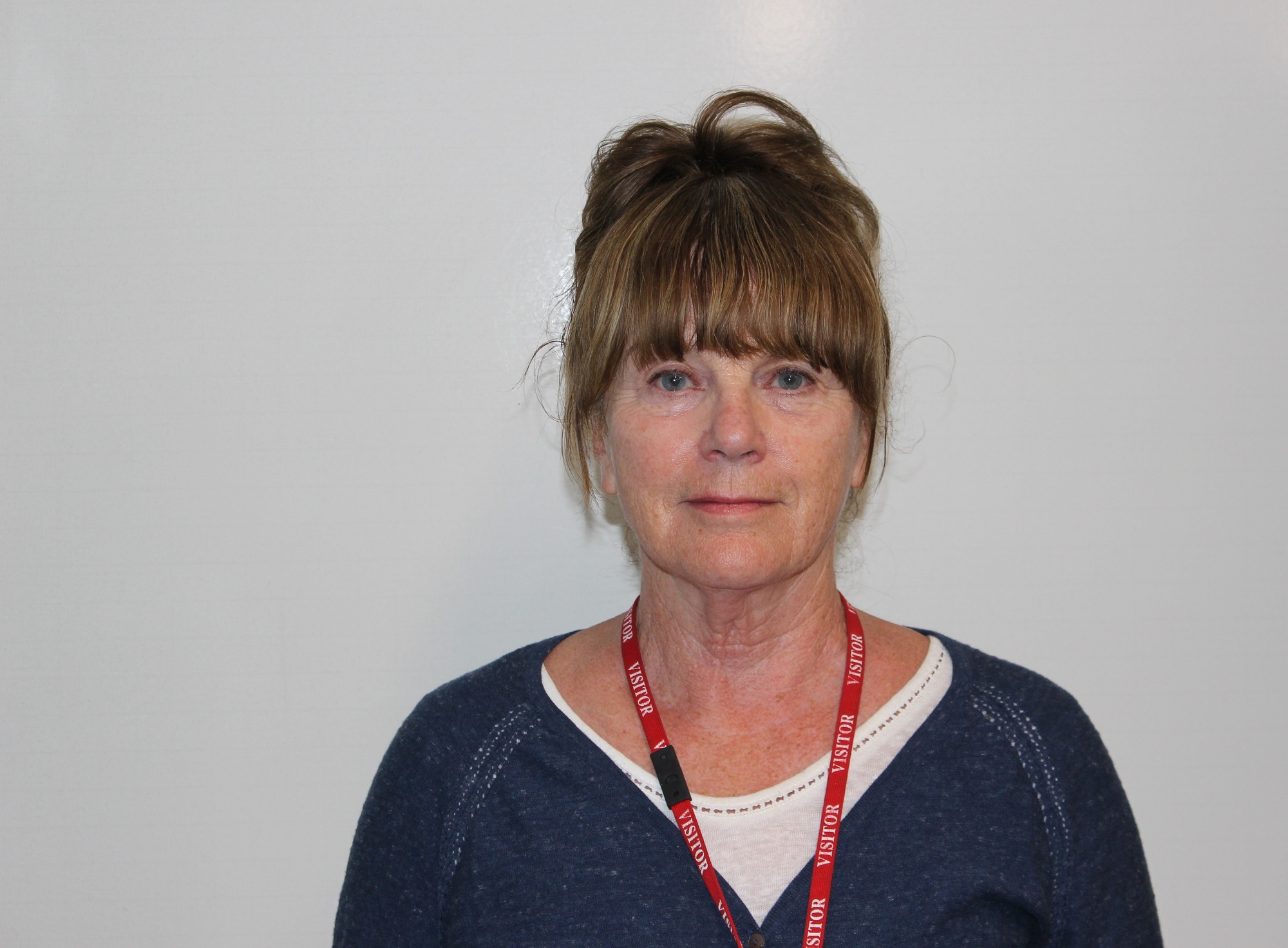 I moved from Cheshire to Tenterden in 2017 and became a Co-opted governor at Tenterden Primary Federation in 2018, In Cheshire I served as a Community then a Co-opted Governor at my local C of E Infant Junior School, Tushingham with Grindley C of E Primary School for four years, guiding in its transition towards a small federation of schools.
Whilst living in Cheshire I worked for the Cheshire Library Service, latterly in a village library, Tattenhall, attached to a school, Tattenhall Primary School, from 1998 – 2015. There were many links developed during that time, between school, library and with the wider community. I became Parish Secretary for five years and Secretary of the local Commons Committee which monitored and managed a site of SSI SBI. SBI.
In a voluntary capacity I have worked for many years doing Historical Survey research for The National Trust, notably on Dunham Massey, Bickerton, Larkton and Bulkeley Hills, Lamb House in Rye.
The experiences acquired whilst working as a governor in Cheshire, for Cheshire Library Services and the National Trust, I am keen to both use and develop as a governor at TPF.