Meet our Governors
David Harding BSc MRICS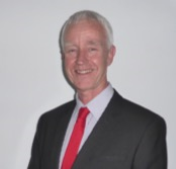 I, David Harding BSc MRICS, have been involved with Tenterden Primary Federation, TPF, since the late 1990's when, as a resident and Rotarian of Tenterden, I worked as a reading partner in the school and subsequently became a Governor. I am Director of D Harding Ltd Chartered Building Surveyors, (now semi-retired), a Charity Mentor through the Sussex Mentoring service assisting charities to grow and develop.
I am proud to be a reading partner with the children in the infants and junior schools, which enables me on a weekly basis to observe the enthusiasm, care and devotion of the staff towards the children. It is a great privilege as a Governor and a reading partner to be part of the TPF and to work with such wonderful children and staff.
The rest of my time is devoted to my wife Jane, our garden and my classic car. I enjoy keeping fit and, as a member of Hastings runners, take part in some of their races.
Duncan Edgar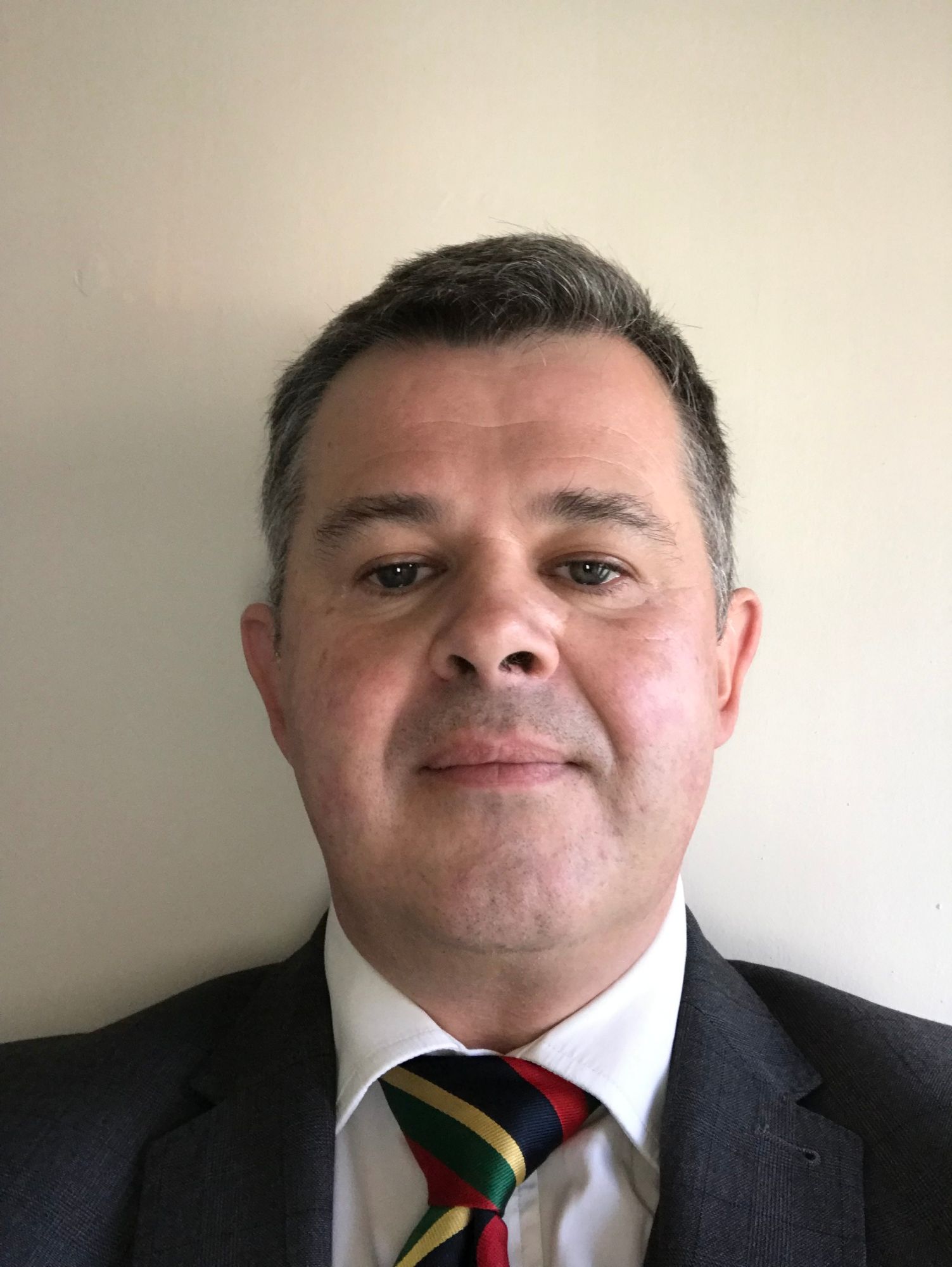 Duncan Edgar moved to Tenterden in 2008 and has been a TPF (Community) Governor since January 2018. He has particular responsibility for Geography, History and the Sciences across the Federation and has had experience of working with young people in other organisations.
Duncan's outside interests include fishing, cooking and spending time with his family. Both his children are at TPF. He works for the Home Civil Service in Whitehall.​
Maureen Kavanagh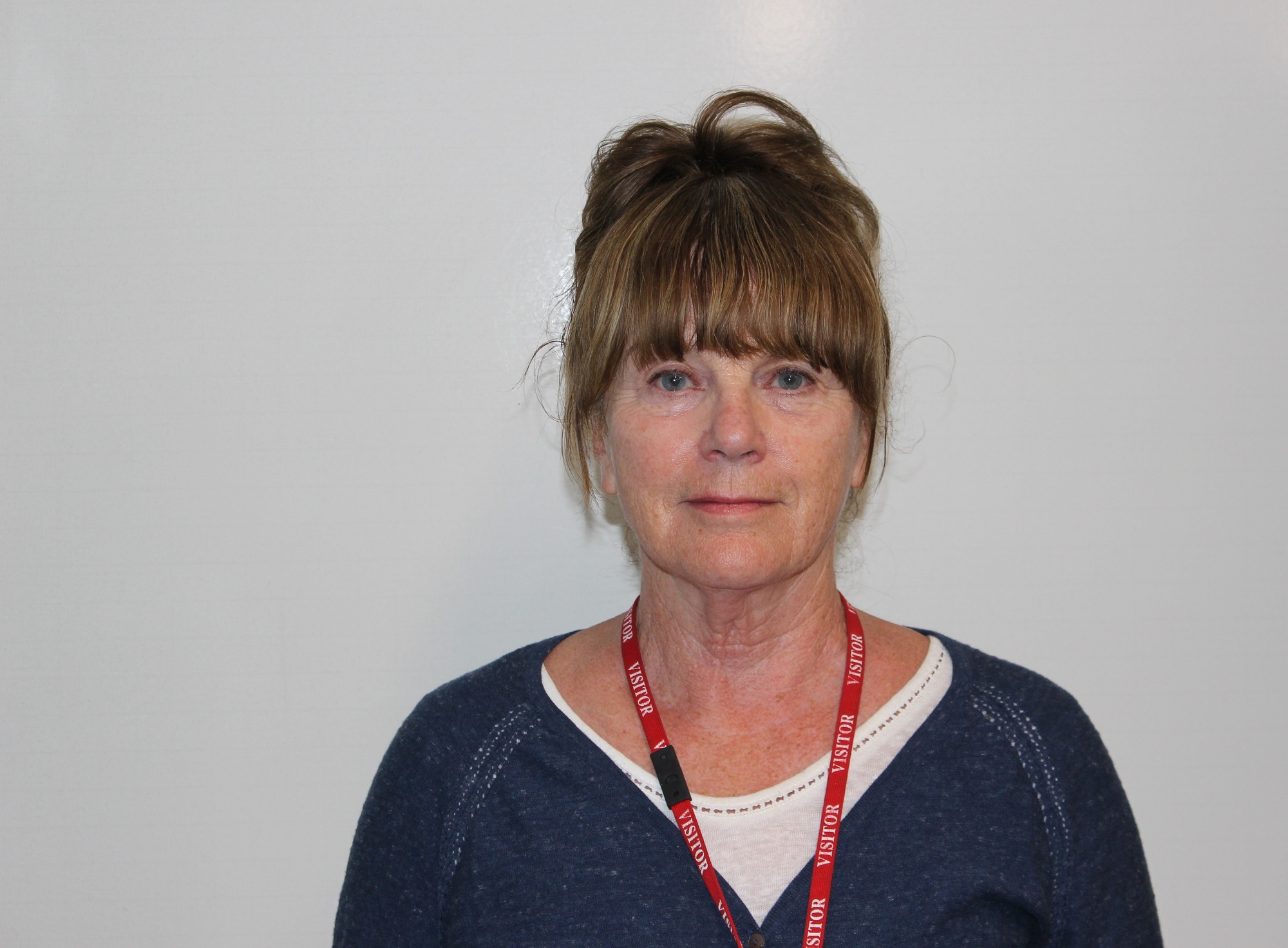 I moved from Cheshire to Tenterden in 2017 and became a Co-opted governor at Tenterden Primary Federation in 2018, In Cheshire I served as a Community then a Co-opted Governor at my local C of E Infant Junior School, Tushingham with Grindley C of E Primary School for four years, guiding in its transition towards a small federation of schools.
Whilst living in Cheshire I worked for the Cheshire Library Service, latterly in a village library, Tattenhall, attached to a school, Tattenhall Primary School, from 1998 – 2015. There were many links developed during that time, between school, library and with the wider community. I became Parish Secretary for five years and Secretary of the local Commons Committee which monitored and managed a site of SSI SBI. SBI.
In a voluntary capacity I have worked for many years doing Historical Survey research for The National Trust, notably on Dunham Massey, Bickerton, Larkton and Bulkeley Hills, Lamb House in Rye.
The experiences acquired whilst working as a governor in Cheshire, for Cheshire Library Services and the National Trust, I am keen to both use and develop as a governor at TPF.
Louise Kavanagh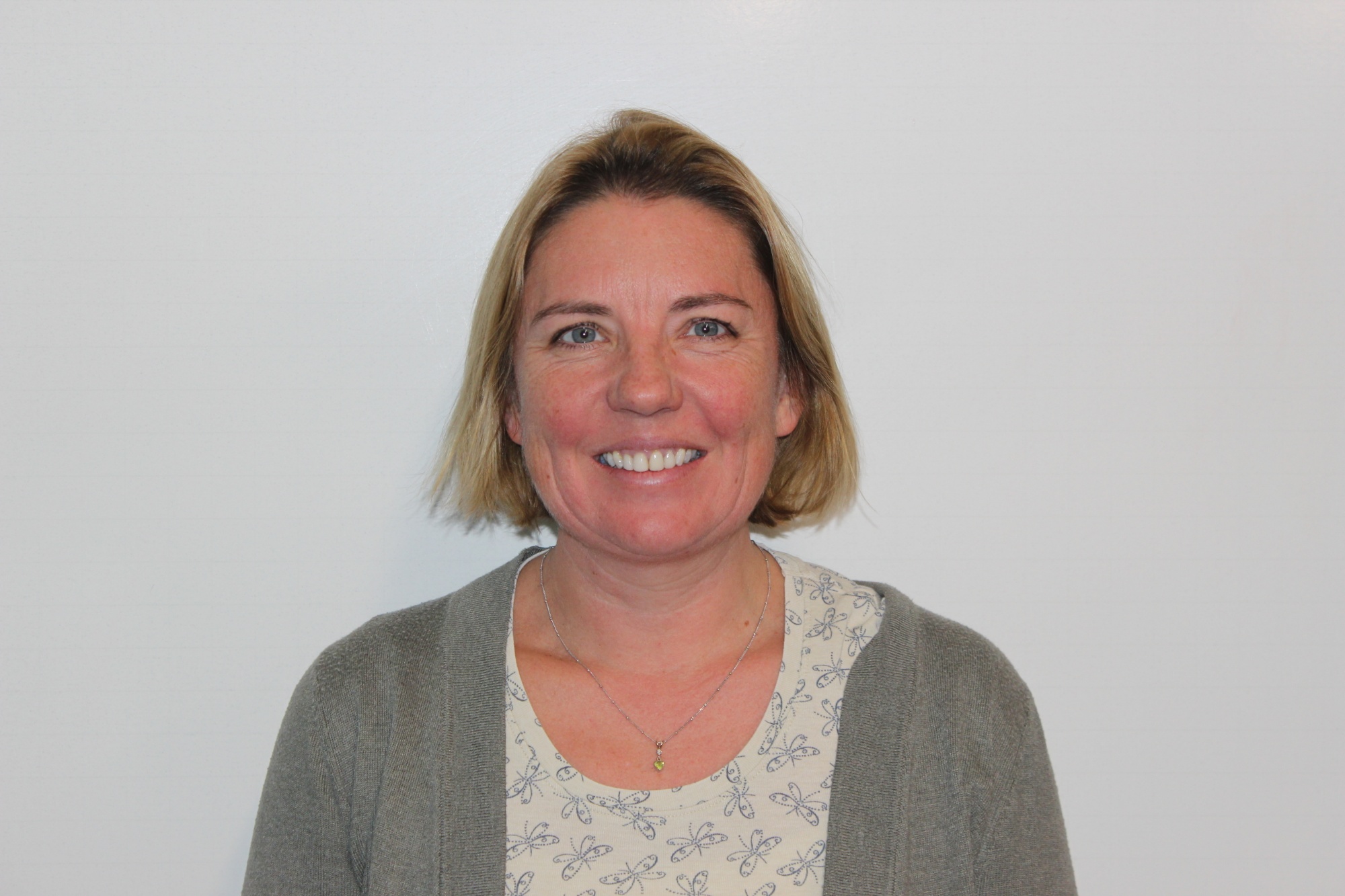 I have lived in Tenterden since 2007 with my husband and three children. My eldest child began at TPF in 2010, I currently have two children at the Junior School. I was Chair of TePTA for 2 years prior to becoming a governor, this gave me an insight into how the school is run and gave me the passion to continue to serve the school community as a parent governor since November 2018.
My background is in surveying, geography and mapping science, with over 20 years of experience in this field. The skills learned throughout this time enable me to analyse data and assess how the school is performing against its targets.
I am a keen runner and enjoy many aspects of keep fit. A passion which my family shares, we are involved in a few sports activities in the local area including rugby, running, swimming and gymnastics.