Our Core Values
Our Core Values
Faithfulness Peace Joy Wisdom Self-Control
Love Kindness Trust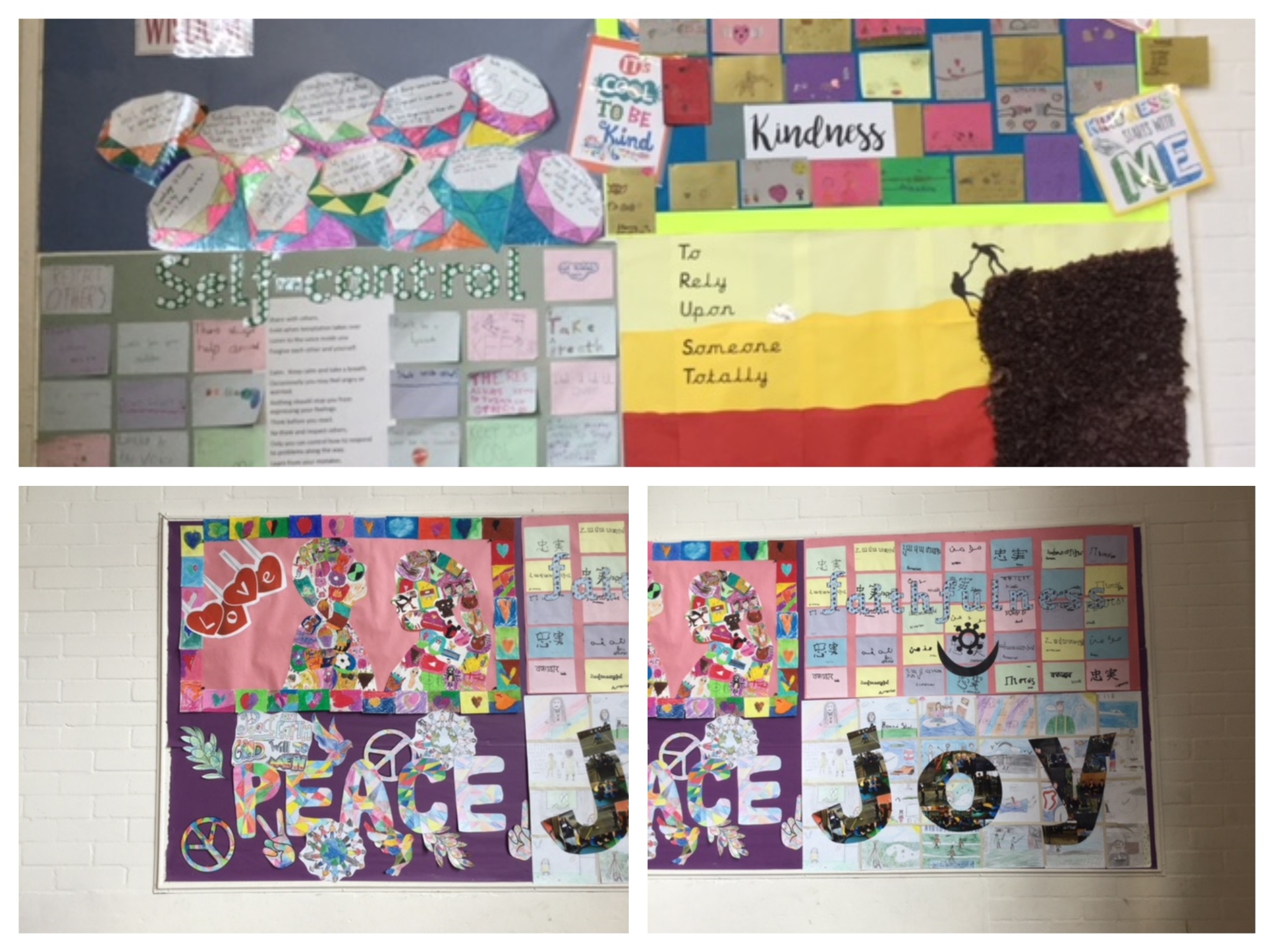 Opening eyes to new worlds……
What is it that makes our children special?
Could it be their energy, perhaps their imagination, their excitement?
Their capacity to care, their ability to inspire, they are so much fun!
They are individuals who know how to work in collaboration!
They are inventive, with eyes full of wonder, they are refreshing.
They persevere and discover as many questions as they do answers!
Full of enthusiasm, so thoughtful and creative in every way.
We want to bring out the best in our children, to open their eyes to new worlds…
All stakeholders of Tenterden Church of England Junior School value:
Faithfulness
Peace
Joy
Wisdom
Self-Control
Love
Kindness
Trust
and they are encouraged to reflect upon their learning and actions at all times.