St Mildreds Church - Tenterden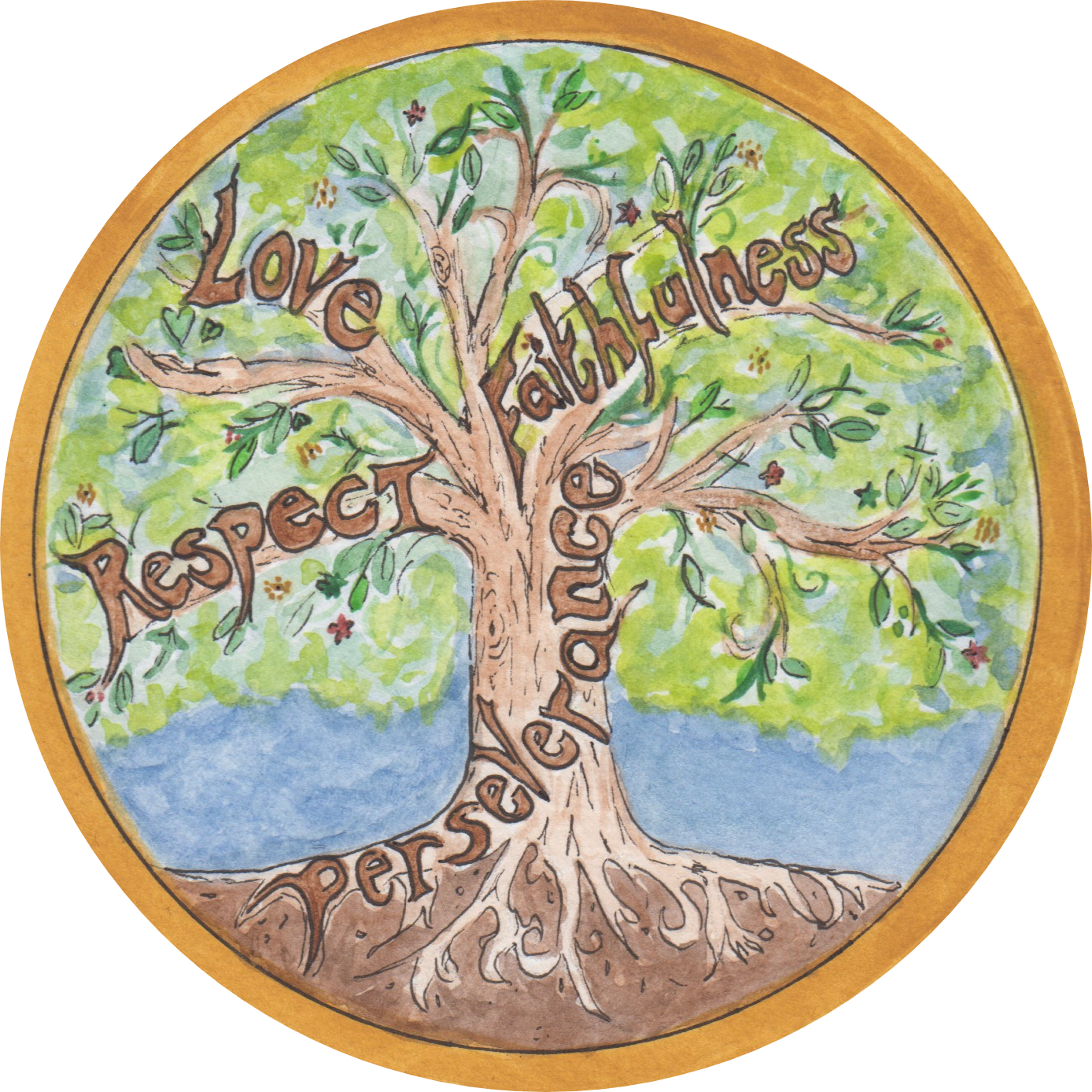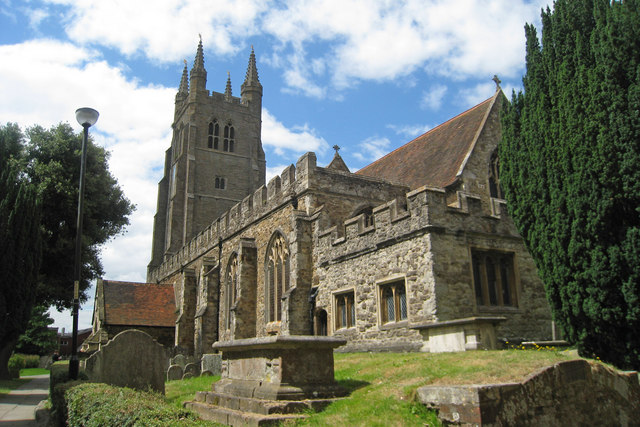 St Mildred's is a stunning medieval church whose imposing tower dominates the town's skyline. Most of the building dates back to the thirteenth and fourteenth centuries.
A major project is underway to transform St Mildred's to meet the needs of the twenty-first century, and ensure that our historic church continues to remain at the heart of the community, with the community at its heart. See more about Transformation here.
With huge enthusiasm and energy, The Friends of St Mildred's (see below) help to make sure that the stonework is kept in good condition.
The church is open from at least 9am until 4pm every day of the week.