Worship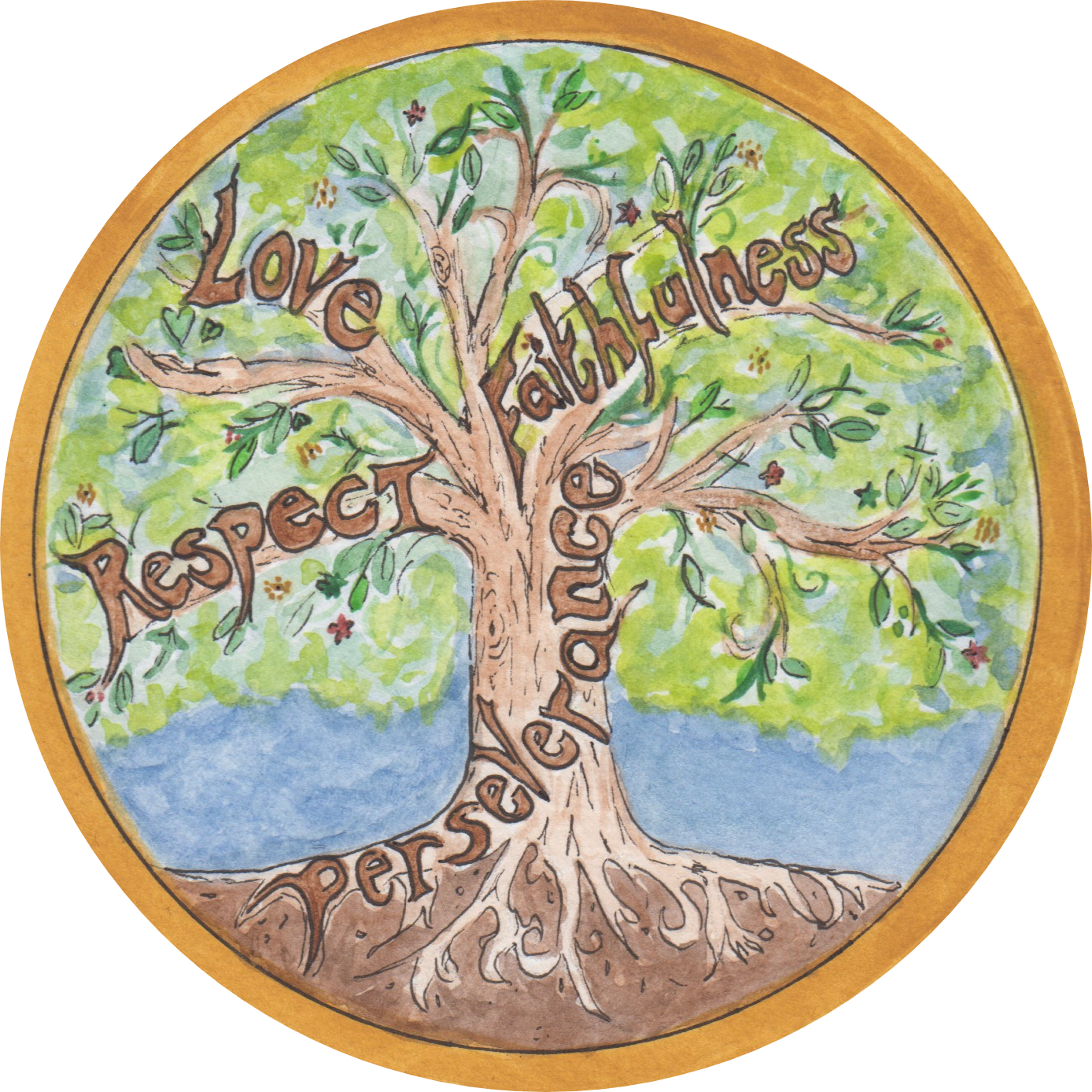 Welcome to St Mildred, Tenterden. With St Michael's and St John, Smallhythe, we are the Church of England in Tenterden. We aim to make God irresistible, for both children and adults.
We are glad to be so much a part of the life of the schools of the Tenterden Primary Federation. The members of the school community are always welcome at St Mildred's, and we are pleased when they visit us throughout the year for special services and activities linked with the RE curriculum.
Children, families and young people are an important part of our church community. On Mondays in term time, Millie's, our parent and toddler group, meets in St Mildred's Church Hall from 9am until 11.30am. On the first Sunday of each month, we hold a forty-minute celebration of All-Age Worship in St Mildred's at 9.50am, beginning with bacon rolls, tea and coffee from 9.30am. And then, on the third Sunday of the month, our informal Praise and Pizza service gives participants the opportunity to explore a topical subject and, of course, eat pizza!
The faces of St Mildred's that you will see around the school most of all are ours. We come into school to lead collective worship on Mondays and Thursdays. Jeanette and Lindsay are the ordained ministers at St Mildred's, and Cris is the Outreach and Youth Minister.
Please get in touch if you would like further information.
Jeanette, Lindsay and Cris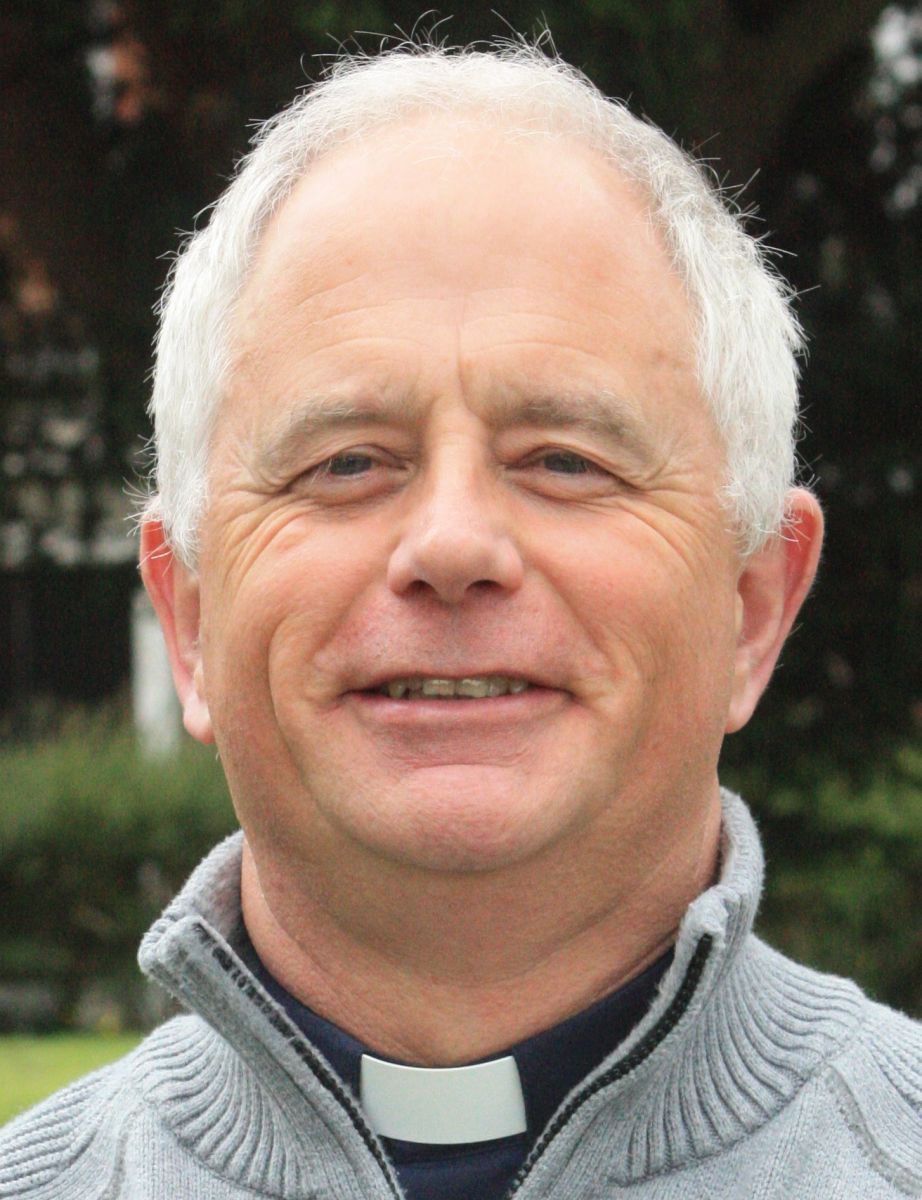 Revd Cannon Lindsay Hammond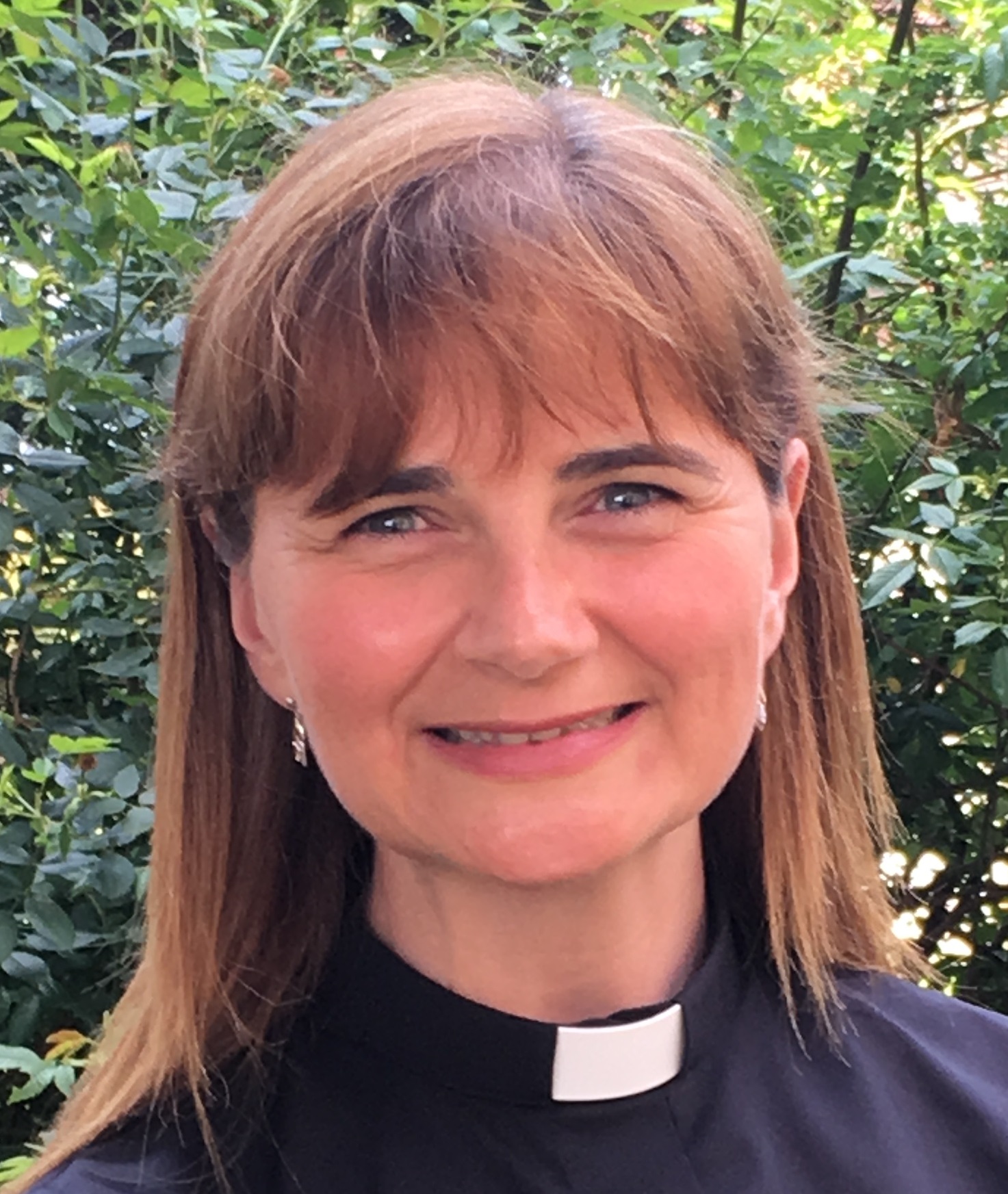 Jeanette Kennett
Assistant Curate
Christine Descher
Outreach and Youth Minister
Find out more about the churches in Tenterden at
http://www.tenterdencofe.co.uk/
https://www.canterburydiocese.org/childrenandschools/collectiveworship/